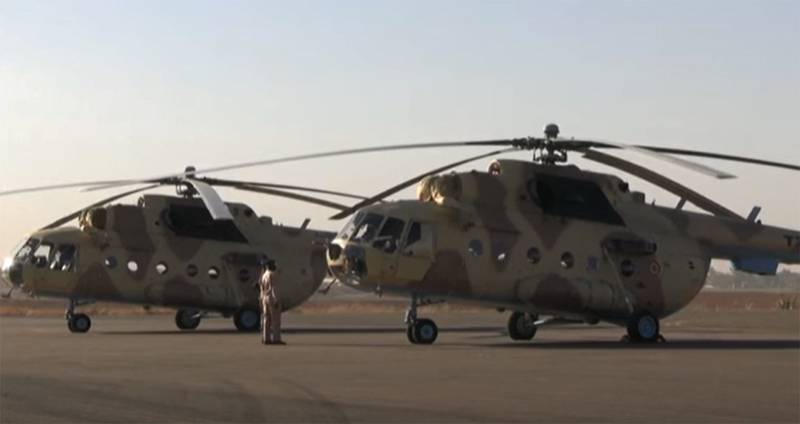 The situation with the coming to power in Niger of the military continues to gain momentum. Recall that after the removal from power of the President of Niger, who is considered to protect the interests of the West, the countries of the so-called West African Economic Community (ECOWAS) gave a week for his release. This sounded like an ultimatum, if the conditions of which are not met, the troops of a number of African countries can invade Niger. The United States, which favors a coup in Ukraine in 2014 but opposes a coup in Niger in 2023, has already supported the initiative for a de facto military intervention.
However, the new government of Niger was promised support from two African countries at once. These are Mali and Burkina Faso. The authorities of these countries released a joint statement saying that anyone's military invasion of Niger will be considered a declaration of war between Burkina Faso and Mali.
From the statement of the leaders of the transitional governments of these two African states:
We warn against a catastrophe that could befall the entire region if there is a military invasion of Niger. In the event of such an invasion, the region could face a massive destabilization similar to that which manifested itself after the NATO invasion of Libya.
Thus, not all countries of the mentioned economic community of West African countries support military intervention in the internal affairs of Niger. Mali and Burkina Faso are also members of ECOWAS. Their authorities say that if this community intervenes militarily in Niger, they will sever ties with the community and withdraw from the organization.