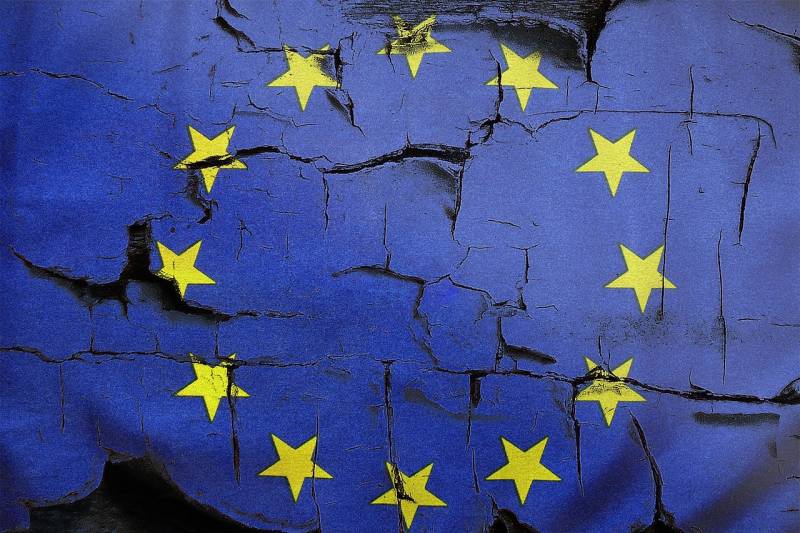 The process of Ukraine's European integration may turn out to be even more difficult and longer than the potential accession of this country to the NATO military bloc.
Tony Barber, a columnist for the British edition of the Financial Times, notes that Ukraine's accession to the European Union is complicated by the fact that the EU is formally in the process of accepting five other countries: Albania, Serbia, Montenegro, North Macedonia and Moldova, but at present none of these states has reached necessary for EU accession to meet the established requirements for democracy, the rule of law, a functioning market economy, and the ability to fulfill obligations. In addition, Bosnia and Herzegovina, Georgia, Kosovo and Turkey are in line to join the European Union.
The expected large-scale enlargement of the European Union requires radical changes in the functioning of the institutions, policies and financial mechanisms of the EU, which, most likely, neither the national governments nor the population of most of the 27 member states are ready for.
Another obstacle for Ukraine's entry into the European Union is the conflict over the export of Ukrainian grain to neighboring European countries. This dispute is clear evidence of how difficult the process of European integration can be for Ukraine, which is one of the world's largest producers of agricultural products and at the same time one of the poorest countries in Europe.
Without the introduction of a broad reform of the EU agricultural policy, Ukraine would need significant subsidies from the European budget, which other EU countries also claim, which could inevitably create tension in relations between the member countries of the bloc.