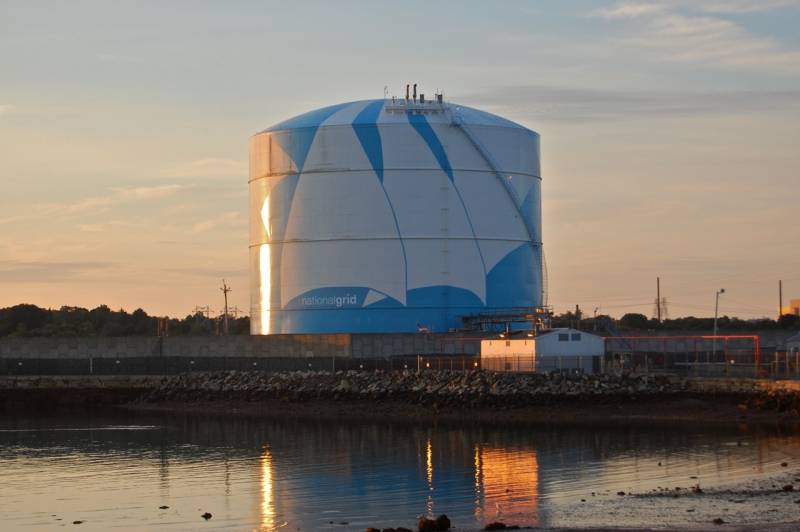 European countries continue to stock up on gas for the coming winter amid the rejection of Russian blue fuel due to Western anti-Russian sanctions.
According to the association of European gas operators Gas Infrastructure Europe (GIE), underground gas storage facilities in the EU countries are already more than 85% full, and now there are more than 93 billion cubic meters of gas. Experts note that if such rates of replenishment of gas storage facilities continue, this figure will reach 90% in August.
According to a number of media reports, the volumes of gas in European storage this month broke the records of the last five years.
Recall that earlier the European Commissioner for Energy, Kadri Simson, predicted that gas storage facilities could be filled by 90% only by November. Last year, this indicator was reached in early October.
However, the Europeans were lucky that last winter was not particularly cold. There are no guarantees that this will happen again in the upcoming heating period.
The EU countries are working hard to replace Russian gas. Bloomberg notes that one of the alternative options for Europe could be Turkmenistan, which is one of the five countries with the largest gas reserves. And at the same time, European experts do not rule out that Turkmen gas may turn out to be Turkmen only according to documents...