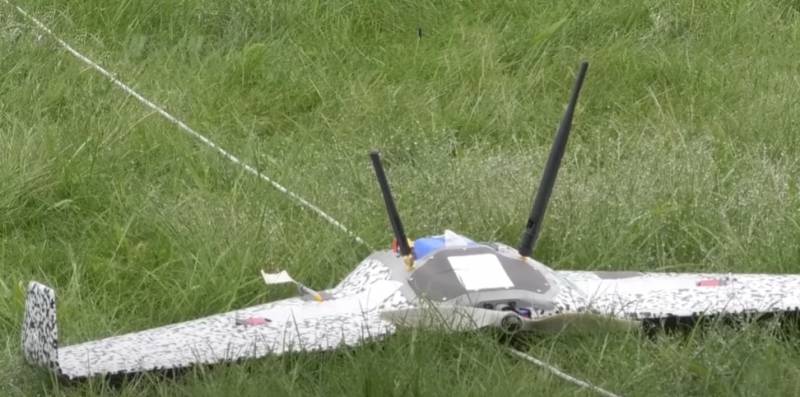 It is reported about the testing of the modern Russian anti-drone complex "Sapphire". The tests were carried out during a Russian special operation.
According to
TASS
, referring to a source in the defense industry, we are talking about a complex that is intended, among other things, to cover engineering units. With the help of Sapphire
drones
The enemy was protected by engineering units, which erected protective structures in a number of territories in the NVO zone.
"Sapphire" is different in that it is able to protect against all types of tactical drones. It is able to detect and identify the target, after which, if the target matches the parameters of the enemy, an electronic impact on the systems is carried out.
drone
, which prevents it from completing the task.
It is reported that the Sapphire complex is capable of detecting a target at a distance of up to 30 km, and counteracting at a maximum distance of up to 5 km.
In addition to directly countering UAVs, the Sapphire complex can also be effectively used against ground drone control stations.
Previously, the complex was presented at the Army-2020 forum. "Sapphire" - the development of specialists of the All-Russian Research Institute "Gradient". It allows you to create electronic interference on a certain perimeter, block the satellite navigation signal of all currently known systems, including GPS, GLONASS and Beidou. Deprived of communication with the operator, the enemy drone will be in the air without the possibility of data transmission, then descend to the ground. A command to destroy the drone can also be given to operators of means of destruction of air targets.