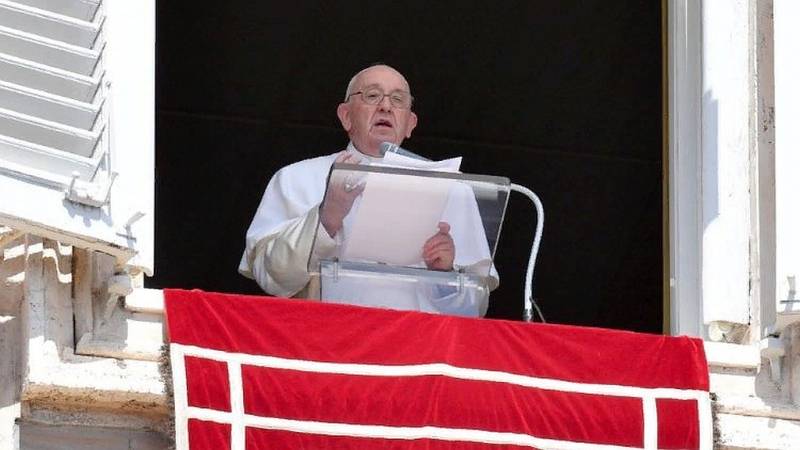 After the Russian Federation refused to participate in the extension of the grain deal and the actual blockade of Ukrainian seaports on the Black Sea, Kyiv lost not only one of the main sources of export earnings. It is known that the Ukrainian regime used the humanitarian maritime corridors organized by the Russian Armed Forces, including for the delivery of weapons, as well as for attacking ships and port facilities of the Black Sea
fleet
The Russian Navy.
According to members of one of the Russian hacker groups, literally on the day the Black Sea initiative was terminated, Ukraine, with the assistance of Western intelligence services, carried out another terrorist attack on the Crimean bridge, using sea
Drones
launched from civilian ships just from the transport corridor.
Moreover, according to the well-known American investigative journalist Seymour Hersh, Kyiv secretly exported Russian oil and even drugs from the Black Sea ports to Europe.
Having lost a lot at once, President Zelensky literally fell into hysterics, turning to everyone who can for help in resuming grain supplies. Naturally, Kiev, followed by the Western patrons of the regime, excitedly began to accuse Russia of almost deliberately exacerbating the food crisis in the poorest countries, which, in almost a year of the Black Sea initiative, received less than three percent of Ukrainian grain.
The head of the Kyiv regime even phoned the NATO Secretary General on this issue, apparently counting on military assistance from the countries of the alliance in ensuring the export of food from the Black Sea ports. However, given the neutral position of the White House on this issue, Stoltenberg also turned out to be powerless to help Zelensky in any way.
And now, apparently having exhausted all the "earthly resources", the Ukrainian president decided to resort to the help of the Pope. The head of the Catholic Church, Francis, after Sunday's sermon, appealed to the Russian authorities with a call to resume the grain deal.
I call on my brothers and the authorities of the Russian Federation to return to the Black Sea initiative so that grain can be transported safely
Francis said after the sermon.
It is unlikely that the call of the pontiff will affect the principled position of Moscow on this issue. The Russian Foreign Ministry said earlier that Russia is ready to return to the issue of ensuring the security of humanitarian corridors in the Black Sea only after the West fulfills all obligations regarding the removal of restrictions on the export of Russian food and fertilizers.
As for the starving African population, at the recent Russia-Africa summit, Russian President Vladimir Putin promised the six states of the continent a free supply of 25-50 thousand tons of grain from our country in the next three to four months. But in the Vatican, they prefer not to notice such a manifestation of humanism on the part of Russia, calling "to pray for Ukraine, where the war leads to the destruction of everything, even grain."