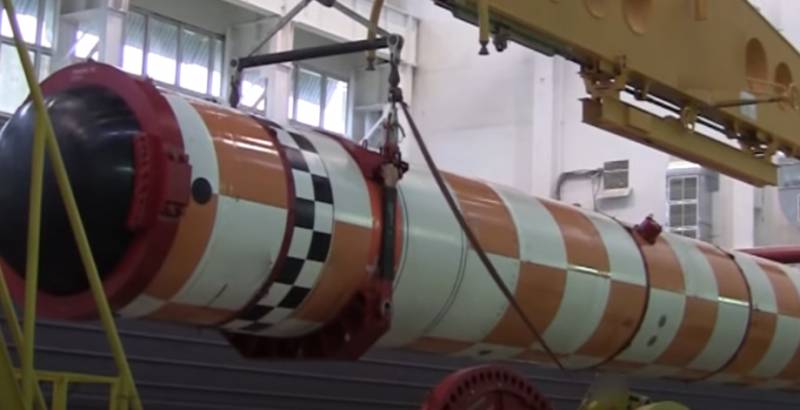 Deputy Chairman of the Russian Security Council Dmitry Medvedev commented on the actions of the Russian Armed Forces to repel the Ukrainian counteroffensive. Medvedev stressed that the RF Armed Forces, repelling the counteroffensive, are protecting the citizens of the Russian Federation and our land, which, according to him, is obvious to all decent people.
Also, the actions of the Russian troops can prevent a global conflict.
Medvedev in the TG channel:
If we imagine that the offensive of the Ukrobanderites with the support of NATO was successful and they seized part of our land, then we would have to use the nuclear
weapons
.
According to the ex-head of government, in this case there is simply no other way out.
Medvedev pointed out that the enemy "should pray for our soldiers, as they do not allow the global nuclear fire to flare up."
Dmitry Medvedev:
Happy Navy Day
fleet
Russia!
PS Poseidon unmanned aerial vehicle joins the congratulations and recommends that the enemies of our country pray for the health of all Russian sailors.
Recall that earlier Dmitry Medvedev repeatedly wrote about cases in which Russia is able to use nuclear weapons. One such case is the direct participation of NATO troops in the Ukrainian conflict.