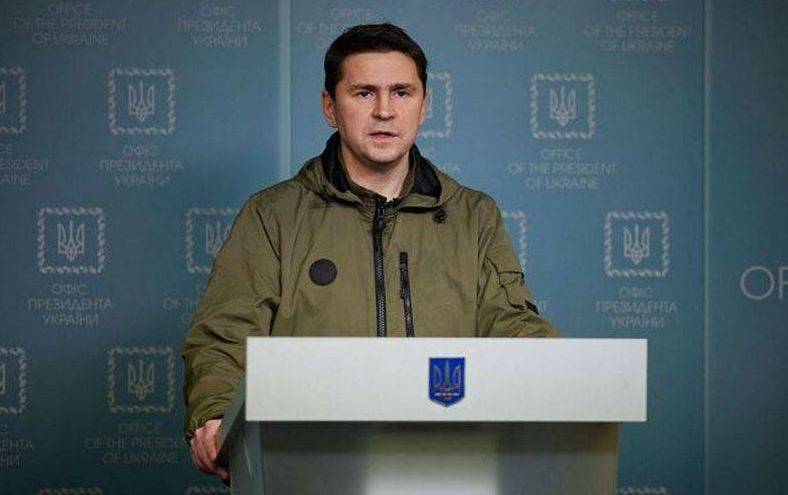 Fighting in Ukraine could last another 17 months. This statement was made by Mikhail Podolyak, adviser to the head of the Office of the President of Ukraine Volodymyr Zelensky, who gave an interview to the Ukrainian press. The Ukrainian politician believes that these months "will be of the same type."
The seventeen months that Podoliak claims will expire in January 2025. It is noteworthy that it is at this time that the inauguration of the new US president will also have to take place, since the presidential election in the United States will take place in November 2024.
Previously, many analysts linked the duration of the conflict in Ukraine with the results of the upcoming US presidential election. One of the most common predictions is that if Donald Trump is elected president of the United States in 2024, then Washington's support for Ukraine may end. Trump himself has repeatedly stated that he is against this conflict, and promised to end it in 24 hours.
On the other hand, analysts also admit the likelihood of an end to the conflict at the initiative of the administration of the current US President Joe Biden. Before the election, Biden may become preoccupied with his support from voters, and the positive attitude towards military and financial assistance to Ukraine on the part of the Americans is steadily declining.
In addition, the Republican majority of the US Congress can put pressure on Biden in terms of supporting Ukraine if the Armed Forces of Ukraine fail to demonstrate normal results on the battlefield.
Thus, Podolyak's forecast completely coincides with the electoral cycle in the United States, which once again confirms the complete dependence of the Ukrainian state on American patrons and the very high level of Washington's influence on the events taking place in Ukraine.