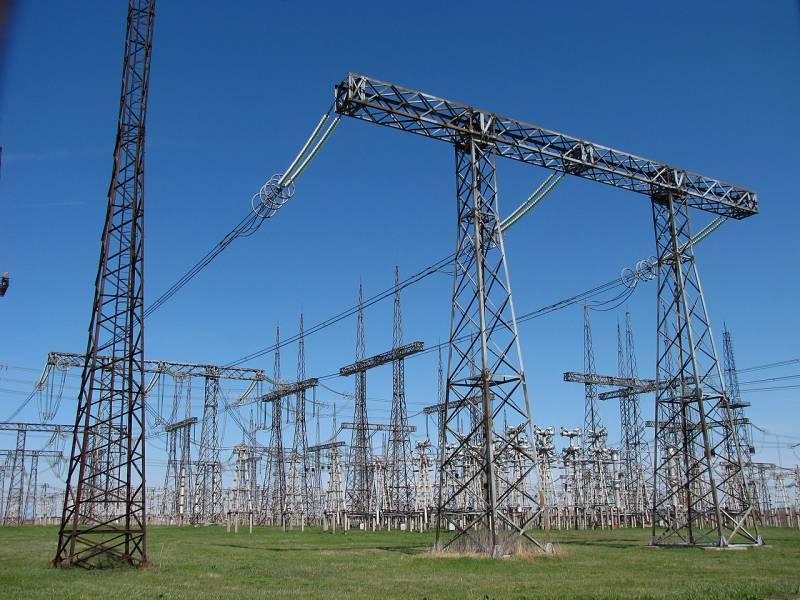 Last winter, residents of Ukraine and Ukrainian businesses have already had to deal with serious power outages. At the same time, Kiev calls to prepare for difficulties in the coming winter, as Russian strikes on the country's energy system may be repeated.
Recall that last winter in Kyiv and other cities of Ukraine, people stocked up on generators, blankets and fuel in order to somehow survive the cold. According to the head of the board of Ukrenergo Volodymyr Kudrytsky, Ukrainians should not get rid of the purchased generators and should stock up on fuel for the winter.
Kudritsky noted that in the winter, events can develop according to a variety of scenarios, for which Kyiv is preparing. Blackouts in the country's energy system cannot be ruled out, since it is not known how Moscow will act, the head of Ukrenergo believes.
Missile or drone attacks can significantly change the course of events
Kudritsky emphasized.
According to him, power engineers continue to carry out repair work at power facilities damaged by Russian strikes and are engaged in infrastructure modernization. At the same time, Kudritsky added that for security reasons, information about the state of the country's energy system would not be made public.