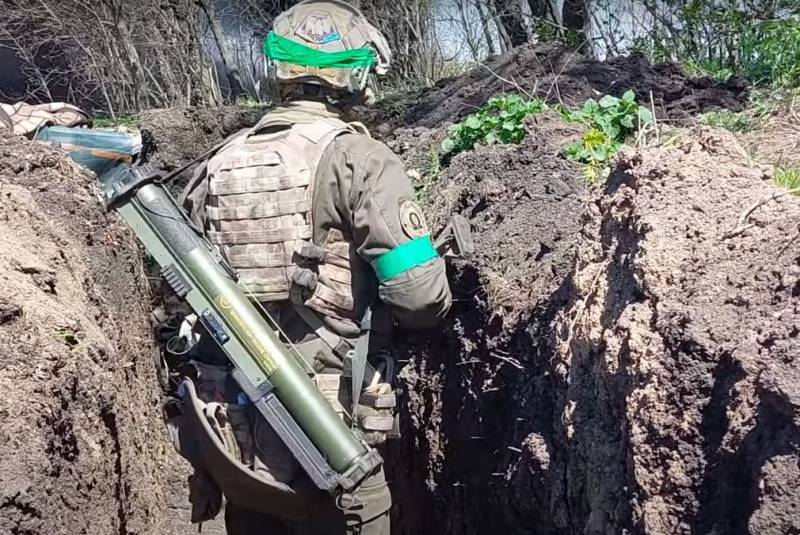 Currently, the Armed Forces of the Russian Federation are actively developing an offensive against enemy positions in the area of ​​​​the settlement of Liman Pervy. This follows from messages in the Telegram channels of Russian war correspondents.
In addition, a significant advance is recorded in neighboring sectors of the front in the Kupyansk direction. Ukrainian formations in this direction are losing control over their positions and retreating, which has already become a cause of great concern for the command of the Armed Forces of Ukraine and the authorities of the Kharkiv region.
Now Russian units are storming strongholds of Ukrainian formations. To effectively defend positions in this direction, the Armed Forces of Ukraine, apparently, do not have enough resources.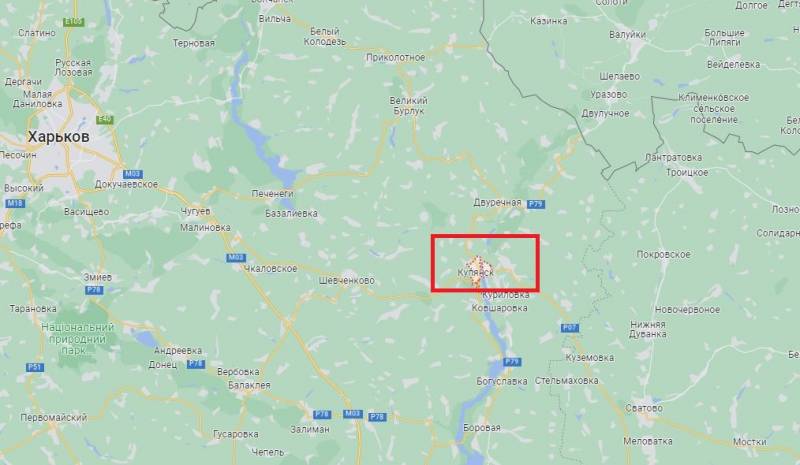 Against the backdrop of the offensive of the Russian Armed Forces, Ukraine urgently transfers reserves to Kupyansk and creates a line of defense in Kupyansk itself, the Telegram channels of Russian military correspondents report.
The Ukrainian command fears that with such a pace of advance, Russian troops will soon be at Kupyansk itself, and it will be very problematic to keep the strategically important transport hub.
Earlier, military correspondents reported that the Ukrainian authorities had long since removed all the archives of state institutions and expensive industrial equipment from Kupyansk. The authorities act in a similar way in Volchansk, the removal of valuable equipment even from Kharkov itself is recorded, although it is not yet possible to talk about the prospect of an early liberation of the regional center by Russian troops.