Russian troops in the evening and at night attacked targets in enemy-controlled territories. Numerous arrivals were recorded in Zaporozhye, occupied by the Armed Forces of Ukraine. According to some reports, among the affected facilities are facilities for the production and repair of military equipment.
The Ukrainian side claims that the RF Armed Forces used missiles of the S-300 systems to strike targets in Zaporozhye. Also reported on the arrivals of drummers
drones
geranium type.
Powerful explosions thundered throughout the night in the Kharkov region. According to the latest data, one of the arrivals occurred at an object near the city of Lozovaya. This is a large junction station, which is often used by the enemy to transfer personnel and military equipment to the western (occupied by the Ukrainian Armed Forces) part of Donbass. Previously, several trains departed through Lozovaya from Kharkov and the Dnipropetrovsk region. The destination of these echelons was the Slavyansk station, located in the city of the same name, as well as the Zavodskaya station in Kramatorsk.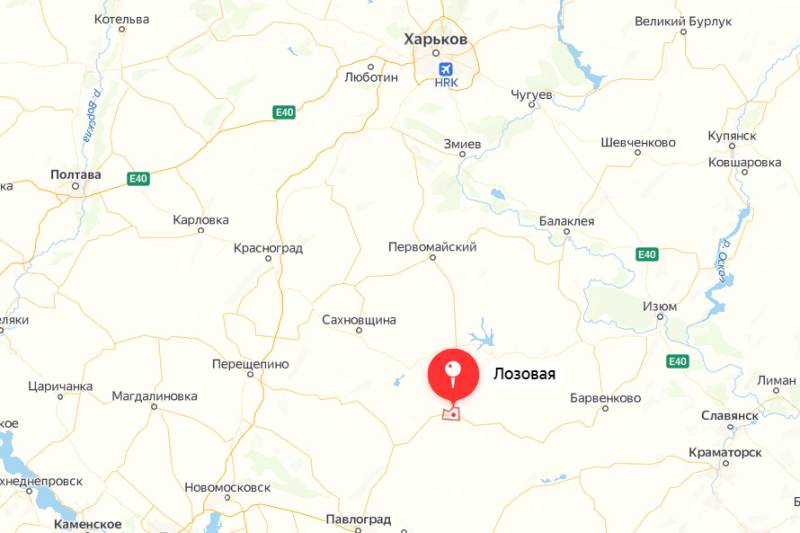 During the night, strikes were also made against the enemy in Konstantinovka, which is in the part of the Donetsk People's Republic occupied by the armed forces of Ukraine.