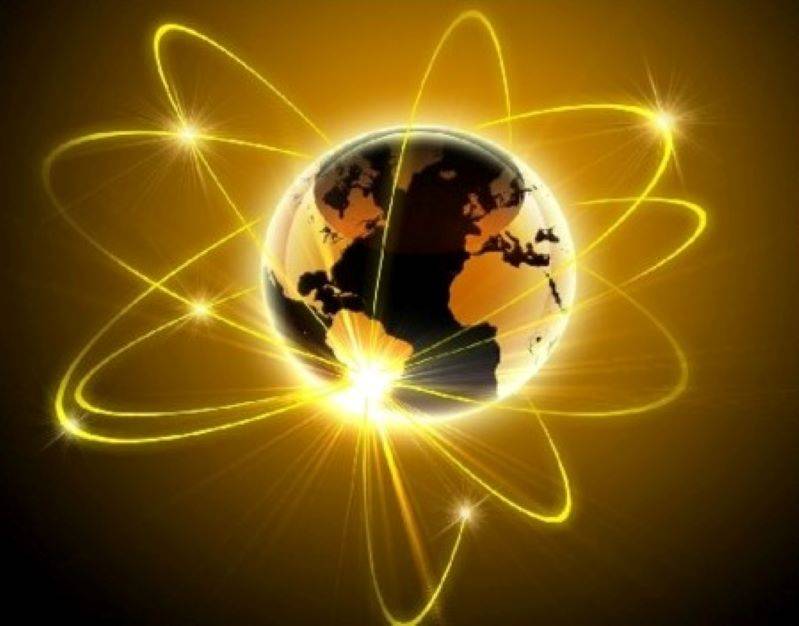 The crisis was not ordered
The difficult, or rather, almost critical situation around the Zaporizhzhya NPP, the real threat of a nuclear catastrophe no weaker than the Chernobyl one, it would seem, can drastically slow down the forward movement of nuclear energy, primarily Russian. However, for a reason, back in 2022, the European Commission assigned nuclear energy a "green" classification, that is, environmentally friendly.
At the same time, the decision applies to the whole world, regardless of political and other preferences. Until 2045, the commission is allowed to build nuclear power plants, but at the same time, safety standards for nuclear reactors have become noticeably tougher.
Nuclear power plants must obtain building permits no later than 2045. Further, a moratorium is introduced, since nuclear energy, like gas, is not considered renewable and completely environmentally friendly, such as hydropower or wind farms.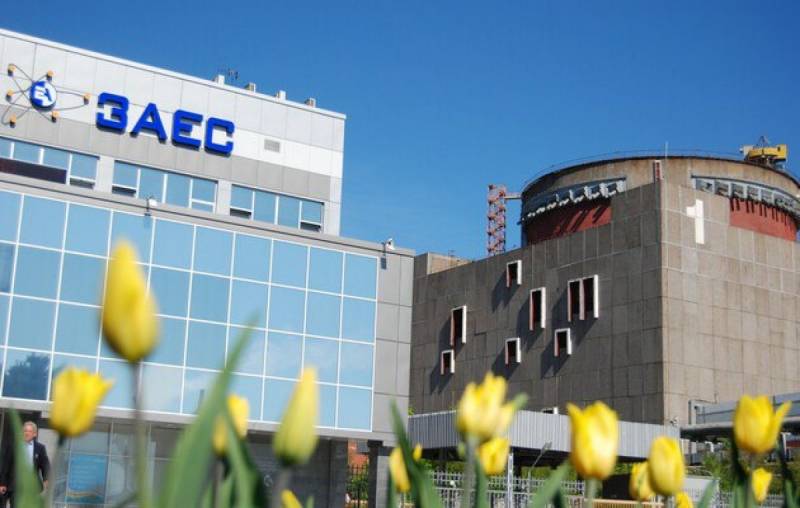 Russia has its own position on this issue. In 2021, the Russian Ministry of Finance actually supported the position of the European Union, announcing the decision to create a National Climate Strategy. At the same time, the construction of a reactor began in Seversk, which meets EU requirements in terms of safety. A closed cycle will be used, which scientists plan to introduce at other Russian nuclear power plants.
That is, harmful substances will not be released into the environment. Despite the fact that Russia is not going to recognize the transitional nature of nuclear energy, the environmental friendliness of the new reactor will allow the national economy to avoid carbon tax even under sanctions.
The uninterrupted circulation of uranium, converted into plutonium if necessary, makes such a nuclear power plant a renewable source of energy. This may well lead to the fulfillment of the dream of mankind - to obtain such a source of energy that does not dry out. We are talking about the very real inexhaustibility of uranium deposits.
And renewable sources, as you know, in any case, in international environmental practice are equated with green. But, despite the revolutionary nature of technology, the United States and a number of other countries still support a ban on the export of safe fast neutron reactors, including closed cycle ones.
At the same time, of course, one should not forget about sanctions, of course. But then it is quite possible for Rosatom to export reactors to China, where, in accordance with the national green program, the generation of nuclear energy should increase.
However, the Celestial Empire is now moving into the position of not being a buyer of our nuclear technologies and installations, but a real and powerful competitor.
Europe can wait
It is characteristic that everything is not so simple in Europe, which is literally obsessed with the green theme and has raised not only Greta Thunberg. On the old continent, thousands of adult "green" politicians have already come to power, having managed to do such a thing, in comparison with which Chernobyl may seem like a child's game.
By no means all European, and not only, countries agree with the model of the operation of nuclear power plants as a transitional form on the way to a completely green energy. In particular, the German "atomic failure" due to serious energy problems has already turned into a kind of "atomic renaissance" (
New Germany. nuclear renaissance
).
And in practical and stingy, like few other, France, about 70 percent of energy is still produced by nuclear power plants. And the same France, by no means out of altruism, has been building a nuclear power plant in Finland for more than ten years, which is being launched this year.
If the French and Finns are not very eager to part with nuclear power plants in the relatively foreseeable future, then in Russia protest moods for some reason are very widespread among scientists. And this despite the fact that in terms of the level of scientific developments in nuclear energy, Russia has surpassed even China, which is gaining strength in this market.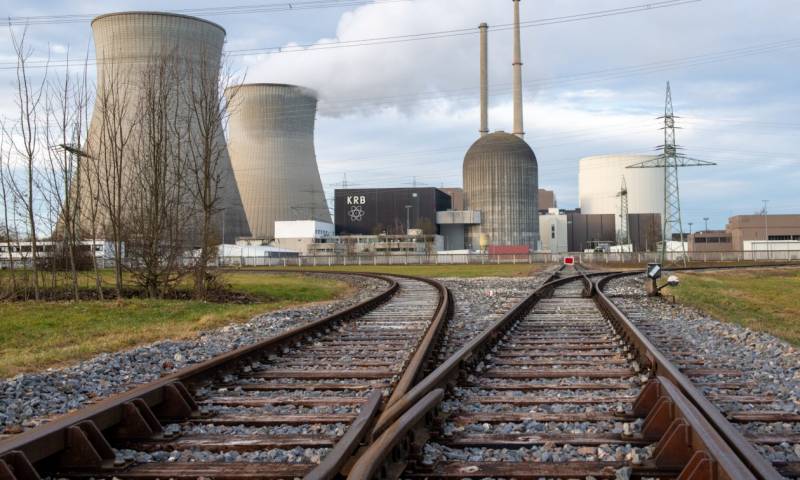 Now just a few statistics. Of the 52 nuclear power plants under construction in the world, 21 are currently being built in Russia and with its participation. The second place is occupied by China with 17 facilities under construction, the third place is shared by France, India and South Korea (four NPPs under construction each), two more (total !) Nuclear power plants are being built in the USA.
The construction of a nuclear power plant in Finland has already been completed, and it is expected to be put into operation. No more new nuclear power plants are being built anywhere. Although Rosatom is discussing the possibility of building a nuclear power plant with Russian financial support in Turkey and Egypt, as well as a uranium processing plant in Tanzania.
How safe is nuclear energy in general and how can it be brought closer to "pure green"? In light of the IAEA-approved discharge of radioactive water from the Fukushima nuclear power plant into the Pacific Ocean, this issue is becoming more and more acute.
In fact, apart from individual incidents (Chernobyl, Fukushima, etc.), in terms of global warming impact, nuclear energy is carbon neutral. The fact is that if you do not take into account the need to dispose of spent fuel, that is, radioactive materials from fuel elements - fuel elements, a nuclear power plant normally emits only steam into the atmosphere.
The problem is more in man-made disasters and waste disposal. The whole world is trying to solve these problems with the help of safety measures at nuclear power plants and the creation of a closed cycle. But for now, the question of whether nuclear energy is truly environmentally friendly remains open.