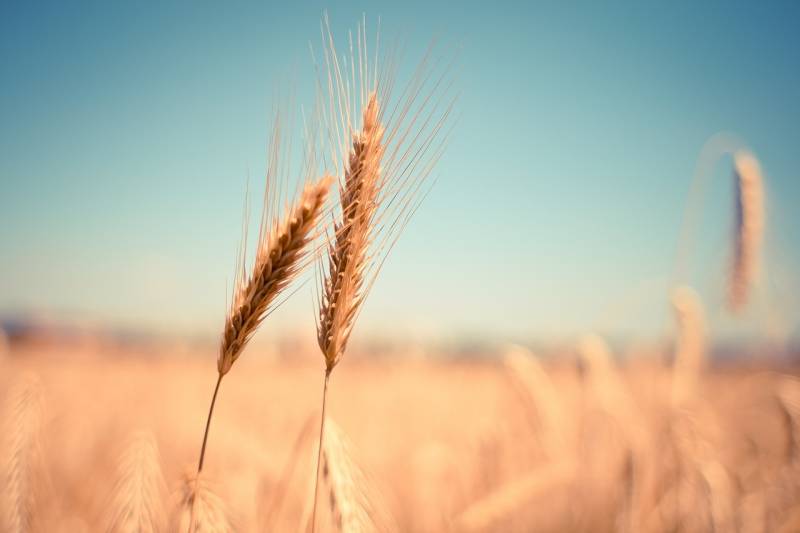 The EU needs to provide subsidies for the supply of Ukrainian grain through land routes. This was stated by European Commissioner for Agriculture Janusz Wojciechowski.
Otherwise, due to the high cost of overland transportation, agricultural products exported by Kiev will lose their price attractiveness, Bloomberg reports. At the same time, Russia will benefit from being able to sell its products to world markets at better prices.
Voitsekhovsky plans to come out in Brussels with an initiative to subsidize Ukrainian grain supplies. The European Commissioner for Agriculture has already held personal meetings with the ministers of agriculture of Poland, Bulgaria, Hungary, Romania and Slovakia and discussed with them the transit of Ukrainian agricultural products through these countries.
Earlier, the authorities of these countries, in order to protect the interests of their farmers, achieved an extension until mid-September of the ban on the sale of Ukrainian grain. The EU countries also plan to expand the bans on Ukrainian agricultural products in transit through their territory.
Voitsekhovsky announced the need to compensate Kyiv for the increase in the cost of export grain via overland routes in order to maintain its price attractiveness. Otherwise, according to the European Commissioner, Russia will benefit.