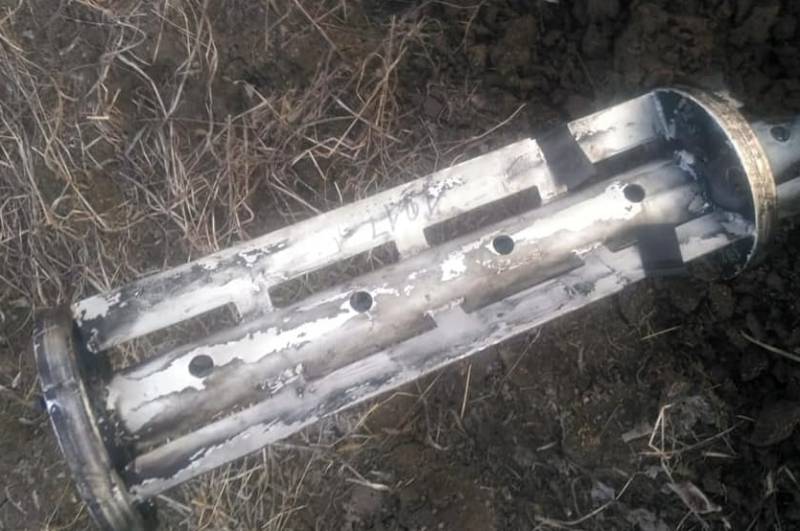 The Chinese authorities called on the parties to the armed conflict in Ukraine to refrain from using cluster munitions in hostilities.
During a regular meeting of the UN Security Council, the Deputy Permanent Representative of the People's Republic of China to the international organization said that countries should strictly adhere to the existing norms of international humanitarian law and the provisions of relevant international conventions, refrain from shelling the civilian population and infrastructure facilities, as well as places included in the cultural heritage, as well as from the irresponsible use and transfer of cluster munitions.
Earlier, the official representative of the Chinese Foreign Ministry, Mao Ning, stressed that the supply of cluster munitions by the West to the Ukrainian army could lead to numerous humanitarian problems, which would further aggravate the crisis in Ukraine.
The diplomat recalled that the supply of cluster munitions to Kiev was condemned by many countries of the world, and also called on the West to be restrained and very careful about the transfer of weapons of this type, without exacerbating the contradictions that contribute to the aggravation of the Ukrainian crisis.
Earlier, US administration spokesman Jake Sullivan said that despite the fact that the use of cluster munitions poses risks to the civilian population, the US authorities approved the transfer of weapons of this type to the Ukrainian army.