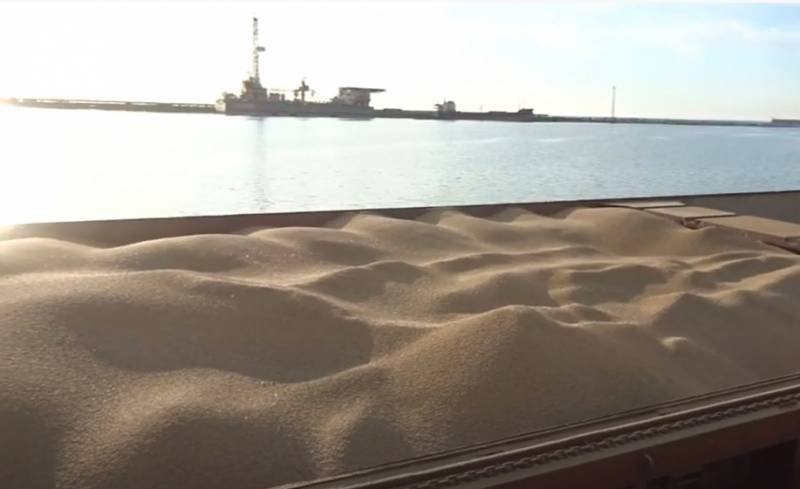 The Americans, who previously strengthened their military grouping in the Persian Gulf, allegedly to counter Iran, are now looking for an excuse to visit Russia in the Black Sea more often.
There are calls from the United States to escort ships with Ukrainian grain in the Black Sea by NATO warships. In particular, this opinion was expressed by retired US Navy Admiral James Stavridis, who once commanded NATO forces in Europe. According to him, such a decision should be made after Russia withdraws from the grain agreement.
Speaking about how this can happen, the admiral said that it is possible to combine ships with grain in convoys of up to five ships, which will accompany two warships.
Stavridis also believes that NATO
aviation
must conduct patrols to track the movements of the Black Sea
fleet
Russia. He proposed deploying several fighter squadrons to NATO bases in Turkey, Romania and Bulgaria for this purpose, acknowledging that Turkey's position could complicate such operations.
Recall that Russia stopped participating in the Black Sea grain deal on July 17.
It would seem, why such difficulties, if you can only take and fulfill obligations in the grain deal with Russia? Maybe the answer is that the grain is not the main thing here after all?..