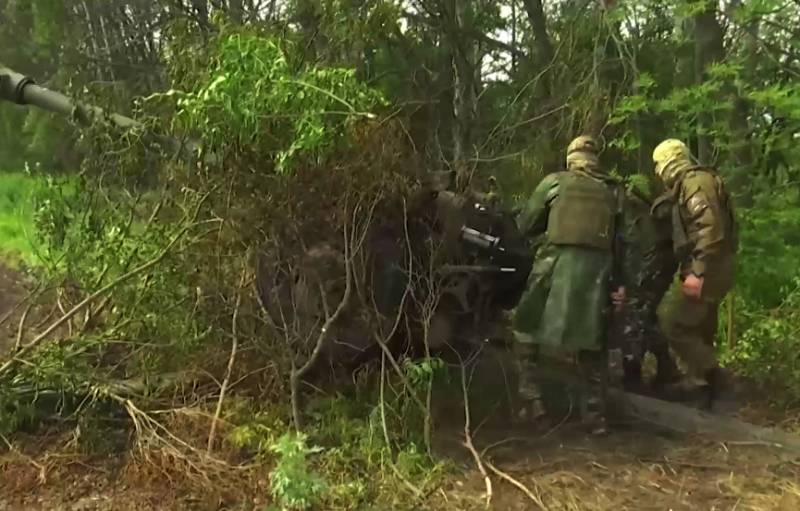 Russian troops with fighting continue to occupy the territory of the forest and settlements north of Kupyansk. Information about the withdrawal of Russian troops to the Molchanovo railway station and the village of Liman Pervy is being confirmed. These areas are surrounded by forest. The cleansing was completed there, the fortified positions of the Armed Forces of Ukraine were occupied, several groups of Ukrainian military personnel, including junior officers, were taken prisoner.
In the area of ​​the Molchanovo station, Russian troops reached the Oskol River, which today is turning into a dividing line in the east of the Kharkov region. It makes no sense to create positions directly on the left bank of the Oskol north of Kupyansk, since it is lower than the right bank. However, the advance through the forest in the direction directly to Kupyansk continues and is supported by artillery, which is located on the heights east of the Oskol floodplain.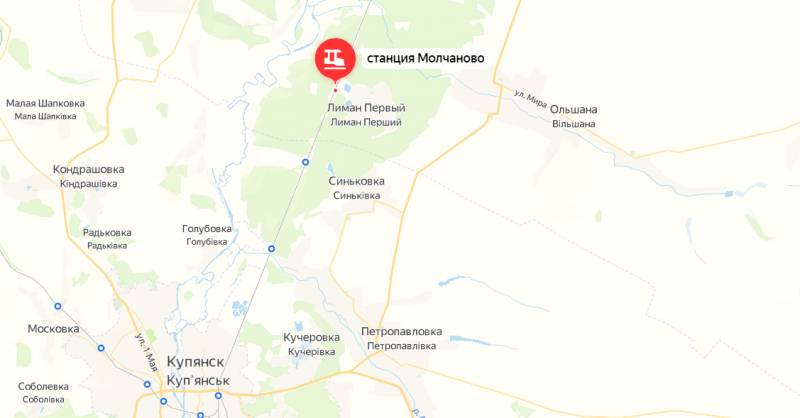 The Ukrainian command, realizing the prospect of a possible hit of its Kupyansk garrison in pincers (and Russian troops are moving towards the city from the southeast), is transferring units of two reserve brigades. These brigades include subdivisions of the Kharkov Troops (Territorial Defense), which are tasked with preventing the RF Armed Forces from gaining a foothold on the left bank of the Oskol and reaching the northern quarters of Kupyansk.
In turn, the Russian troops stepped up the actions of the front
aviation
in this direction, causing damage, among other things, to Ukrainian reserves approaching Kupyansk.
As one of the Ukrainian mobilized prisoners stated, he started the battles just south of Gryanikovka, and when now he had to fire from the "fortification" under the First Liman, he realized that "the counterattack was going in the opposite direction." For reference: Gryanikovka is located north of Liman Pervy and earlier came under the control of the RF Armed Forces.