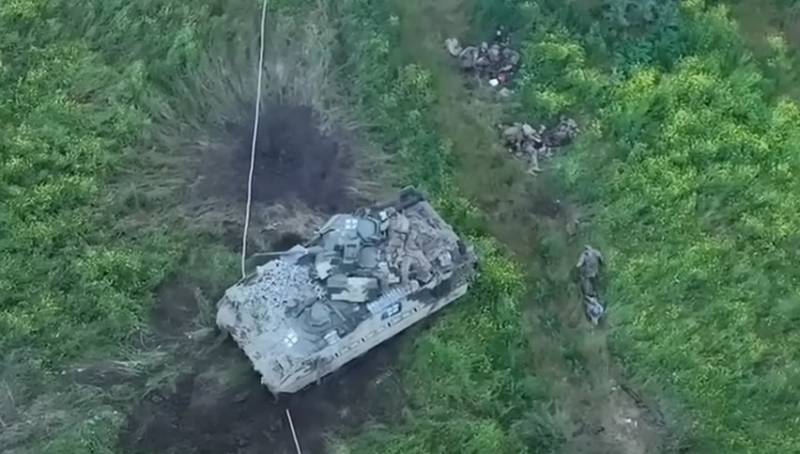 American mercenary Ryan Pickrell, prior to his "business trip" to Ukraine, served in the engineering unit of the US Special Forces and was engaged in the disposal of landmines in Afghanistan.
The huge minefields that Russia is planting are unlike anything I have ever seen. The biggest difference is the sheer number of mines. Fighting them is exhausting.
- the mercenary notes in an interview with Business Insider.
So, in one field alone, he and his team found more than 700 anti-tank mines, although, according to their estimates, there could have been thousands of them:
The Russians have the ability to plant millions and millions of land mines, and they do it. Land mines are the biggest determinant of this war. Everything is mined. All farm fields are mined, all routes are mined. And if the routes are not mined, then the artillery has landmarks along the routes.
In his words, he is "overwhelmed by the number of mines" in Ukraine and the complexity of the task before him. Anti-tank mines are protected by anti-personnel and other explosives; all of this is surrounded by booby traps. As a result, the decontamination of territories is proceeding very slowly. At the same time, in the conditions of hostilities on the front line, this must be done not only quickly, but also covertly and with the necessary protection.
Minefields could drag Ukraine into a war of attrition. This is the kind of warfare that Ukraine simply cannot afford to get involved in.
- a conclusion is made in the publication.