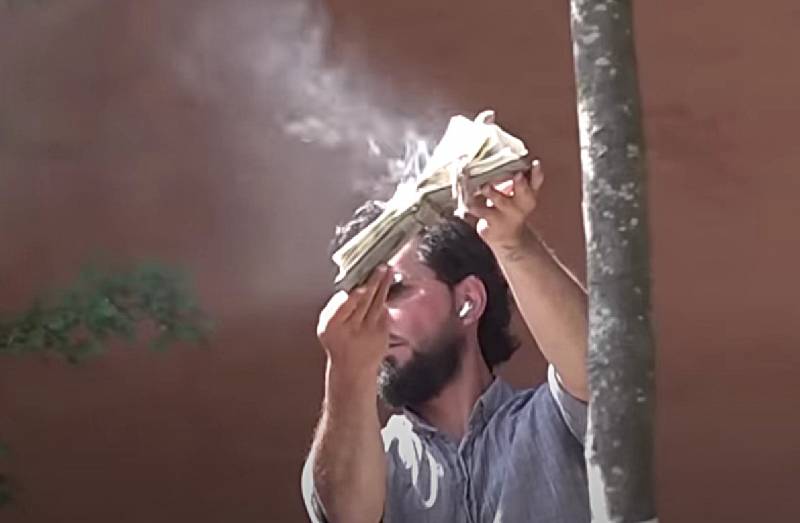 History
with the already repeated burnings of the holy scriptures of Muslims in Stockholm, it continued.
The Swedish authorities not only did not listen to the demands of official Baghdad, refusing to extradite an immigrant from Iraq who arranged the burning of the Koran on the first day of Eid al-Adha, but also allowed another action to be held.
According to Agence France-Presse, yesterday, July 19, the Swedish police officially authorized the rally near the Iraqi embassy in Stockholm. Today, protesters gathered again at the diplomatic mission.
Meanwhile, unlike previous actions, 37-year-old Salvan Momika did not set fire to the sacred scripture. Instead, he threw the Qur'an on the ground, trampled it, and then kicked it.
In response to a permit issued by the Swedish police, hundreds of Iraqis gathered outside the Swedish embassy in Baghdad this morning, then stormed the area and set it on fire.
In turn, the Iraqi authorities decided to expel Swedish Ambassador Jessica Svardström from the country. It is reported by INA with reference to Prime Minister Mohammed al-Sudani.
In addition, according to a source of the agency in the office of the head of government, if the desecration of the holy scriptures of Muslims continues, then Iraq may completely break off diplomatic relations with Sweden.