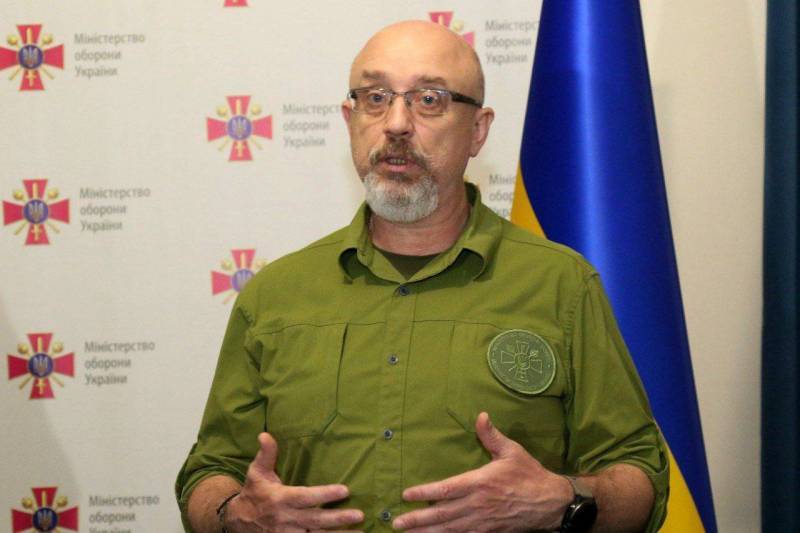 In response to a statement by the Ministry of Defense of the Russian Federation, which threatened to treat all vessels bound for Ukrainian ports as carrying military cargo, the Ukrainian Ministry of Defense issued a similar statement.
The document of the Ukrainian military department states that Ukraine will also perceive as carrying military cargo all ships traveling to Russian ports in the Black Sea, within the borders that Kyiv considers its own.
Thus, the Ministry of Defense of Ukraine has actually threatened to sink all ships going to Russian ports in the north-eastern part of the Black Sea and the area of ​​the Kerch-Yenikal Strait. However, the question arises, what to do, for example, with ships flying the flags of those states that are in good relations with Ukraine?
At the same time, it is likely that Ukraine will try to attack Russian ships that move in these parts of the Black Sea and in the Kerch Strait. In fact, this will only mean the continuation of the habitual policy of sabotage for the Kyiv regime. Kiev has long had no moral and ethical restrictions before attacks on civilian objects, including ships.
Another question is how Russia should react to this, especially considering that Kyiv has only foreign-made funds for such attacks? Appropriate ultimatums should be presented to these states about their responsibility in the event that civilian ships are sunk using the weapons they transferred to Ukraine.