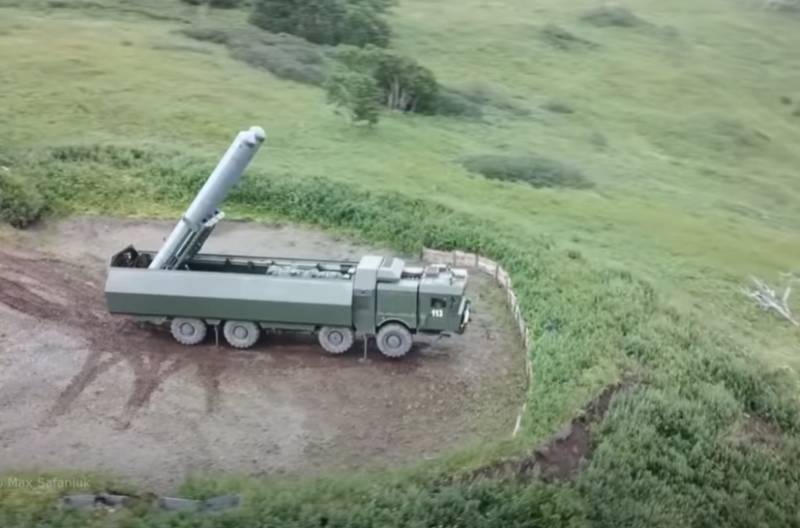 The Ukrainian military department reports on the strikes of the Russian Armed Forces on targets in various regions. The most massive attack, like the previous night, was carried out against objects in the Black Sea regions - Nikolaev and Odessa.
Of particular note is the change in Ukrainian rhetoric regarding Russian missiles and UAVs. If earlier the General Staff and the Air Force of the Armed Forces of Ukraine claimed that "all missiles were shot down" or "19 out of 20 were shot down", now the statements are of a different nature.
The morning report says that, for example, not one of the Onyx supersonic missiles was shot down. At the same time, according to the Ukrainian side, 7 units of such missiles were used, and they were fired from launchers of the Bastion DBK.
Also, according to the Kyiv regime, not a single X-22 air-launched cruise missile was shot down.
Ukrainian military department:
The enemy fired 4 X-22 missiles from Tu-22M3 aircraft over the Black Sea. Unfortunately, not one of them failed to shoot down.
At the same time, it is claimed that "two out of three Caliber", "three out of five Iskander missiles" and "13 out of 19 strike missiles" were shot down.
drones
».
If we summarize these data, it turns out that 18 out of 38 means of destruction were shot down by the air defense forces of the Armed Forces of Ukraine. The efficiency of work, therefore, was about 47%. This is an extremely low result.
In this case, the Kiev regime either really recognizes the decrease in the effectiveness of its air defense, or in this way tries to get the West to increase the supply of air defense systems. Although it could well be one or the other.