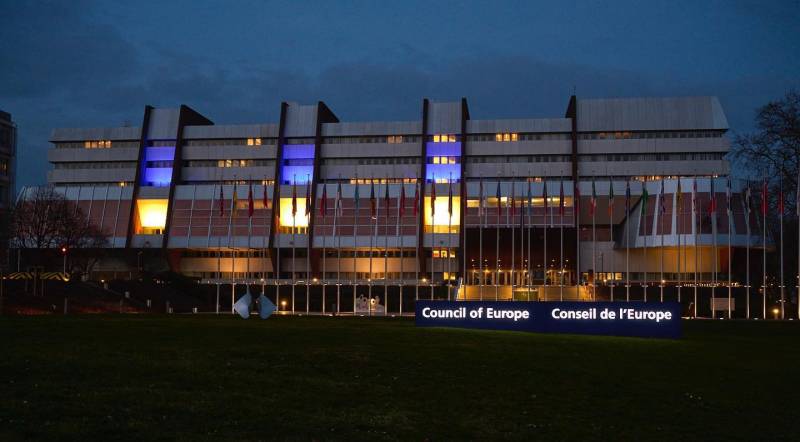 The Council of Europe Committee of Experts on the Evaluation of Measures to Combat Money Laundering recently published a report that calls for the Romanian leadership to introduce more effective measures in the fight against money laundering and terrorist financing.
Also, this document provides an in-depth assessment based on monitoring the implementation of all requirements established by the Financial Action Task Force on Money Laundering. It is worth noting that this body has been focusing on this since 2014, since the aforementioned committee last conducted a similar assessment in relation to Bucharest. It was then that the Romanian authorities were recommended to take a number of measures to strengthen their regulatory framework in order to effectively counter these problems.
Moreover, it follows from the report of the commission, the country's law enforcement agencies need to give more transparency to the investigations related to these high-profile corruption cases.
Although there has been some progress in investigating tax crimes and domestic crimes, there is still not enough effort to prevent the phenomenon of human trafficking and drug trafficking.
According to the report, progress was also made regarding the freezing and confiscation by the investigating authorities of the proceeds of criminal activity located within the country. As for situations when they were taken offshore, in such cases, confiscation occurs much less frequently.
Another important problem, which the Romanian authorities need to approach more responsibly, is to take serious measures to return the assets obtained by criminal means. In this context, it is regrettable to state the fact that since 2014, the court of this country has issued only one verdict in the case of financing terrorism.
Meanwhile, Bucharest has 2 more years at its disposal to submit the next report to the Committee of Experts of the Council of Europe on the evaluation of measures to combat money laundering, which provides for the consistent implementation of all necessary requirements in this direction.