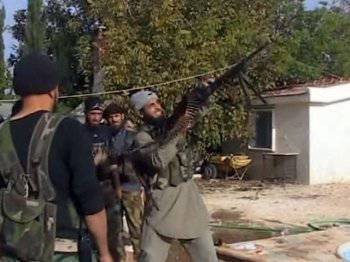 The Embassy of the Russian Federation in Damascus confirms the fact of the abduction of two Russians, one of whom has Russian-Syrian citizenship. A spokesman for the Russian diplomatic mission, Sergey Markov, said: "In the area of ​​the Tartus-Homs highway, three citizens were abducted. One of them is Russian, the second has dual citizenship - Russian-Syrian, the third is stolen - Italian citizen."
Currently, the Russian Embassy in Syria is taking active measures to establish the location of the Russians, ITAR-TASS reports. All abductees are employees of a private enterprise.
As reported, earlier the Italian Foreign Ministry announced information that in the suburbs of Tartus unknown persons abducted the Italian citizen Mario Bellomo and his two colleagues, who may be citizens of Russia. All three worked in a steel factory in Latakia.