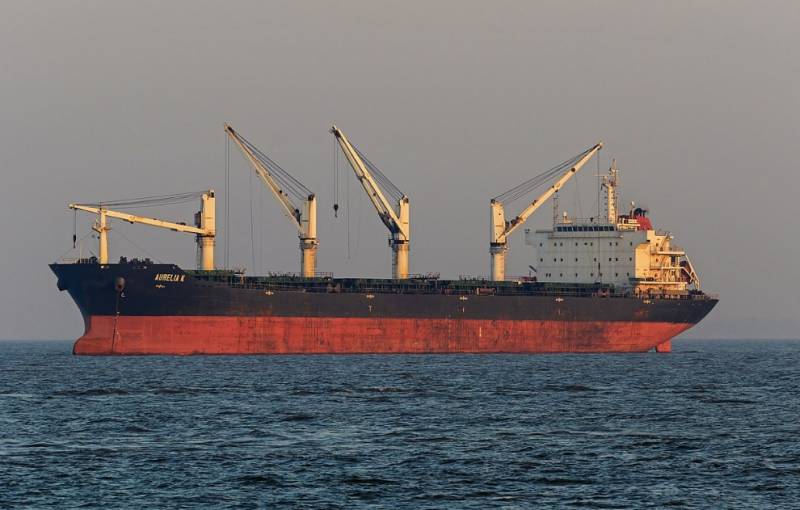 After withdrawing from the Black Sea Grain Initiative, Russia is ready to replace the supply of Ukrainian grain to needy countries free of charge. This was stated by the head of the press service of the Kremlin Dmitry Peskov.
Peskov stressed that in this case, unfortunately, we are talking about rather small volumes, because during the "grain deal" only a small part of the Ukrainian grain exported from the Black Sea ports was sent to the poorest countries in Africa, while the main volumes of food were intended for livestock feed. in the countries of the European Union.
Peskov also added that a proposal for the president to respond to the terrorist attack on the Crimean bridge is currently being worked out. According to the press secretary of the head of state, a set of measures aimed at improving the safety of the facility is also being worked out.
The Ukrainian authorities have announced their intention to continue the export of grain by sea, despite the fact that Russia has withdrawn previously provided security guarantees for ships carrying food. At the same time, Washington refused to send its warships to escort commercial ships from Ukrainian ports after the break in the grain deal.
At a briefing at the White House, US Security Council coordinator John Kirby stressed that the only option for Kyiv to export its agricultural products is a land corridor through which Ukrainian food can be transported by rail and trucks.