An unmanned aerial vehicle "Bayraktar" of Ukrainian formations was shot down near the village of Geroiskoe in the Kherson direction. He was shot down by Russian servicemen from the 80th brigade.
As it turned out, the downed Turkish-made drone carried a small-sized Turkish-made ROKETSAN MAM-L guided bomb on a wing suspension. As we can see, Turkey continues to supply weapons to Ukraine, despite the "special" relationship with the Russian Federation.
During Ukrainian President Volodymyr Zelensky's visit to Turkey, Turkish leader Recep Tayyip Erdogan promised to start building a plant for the production of unmanned aerial vehicles in Ukraine.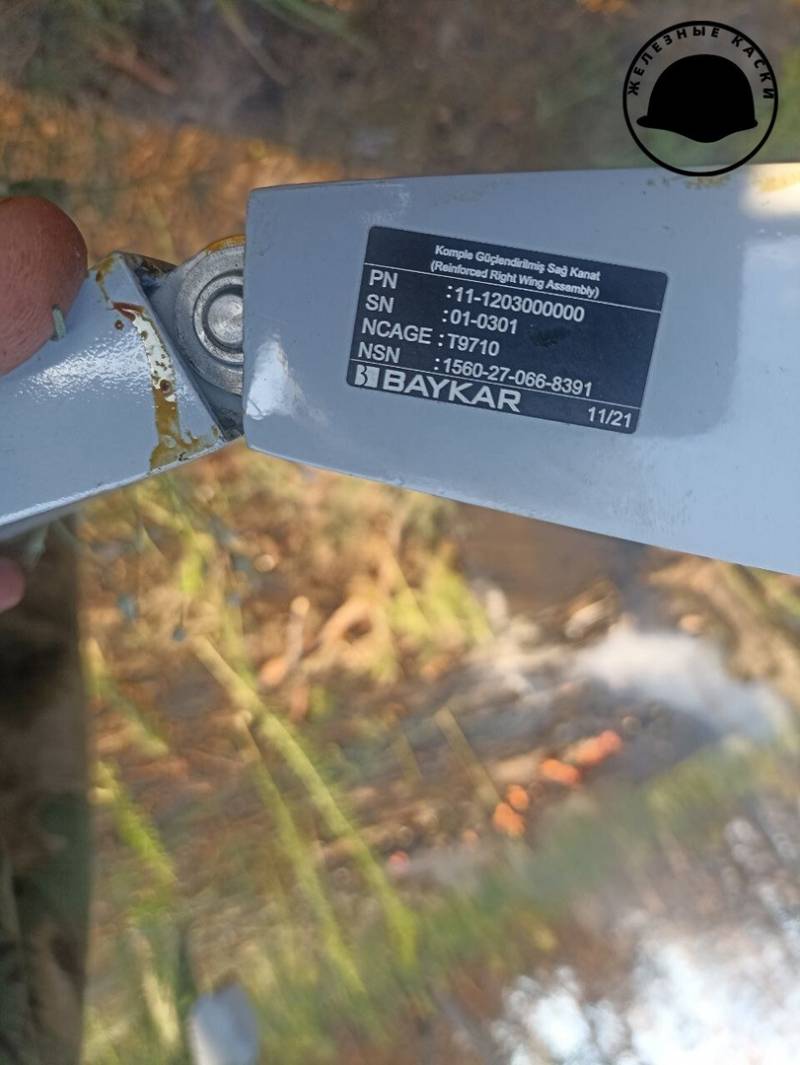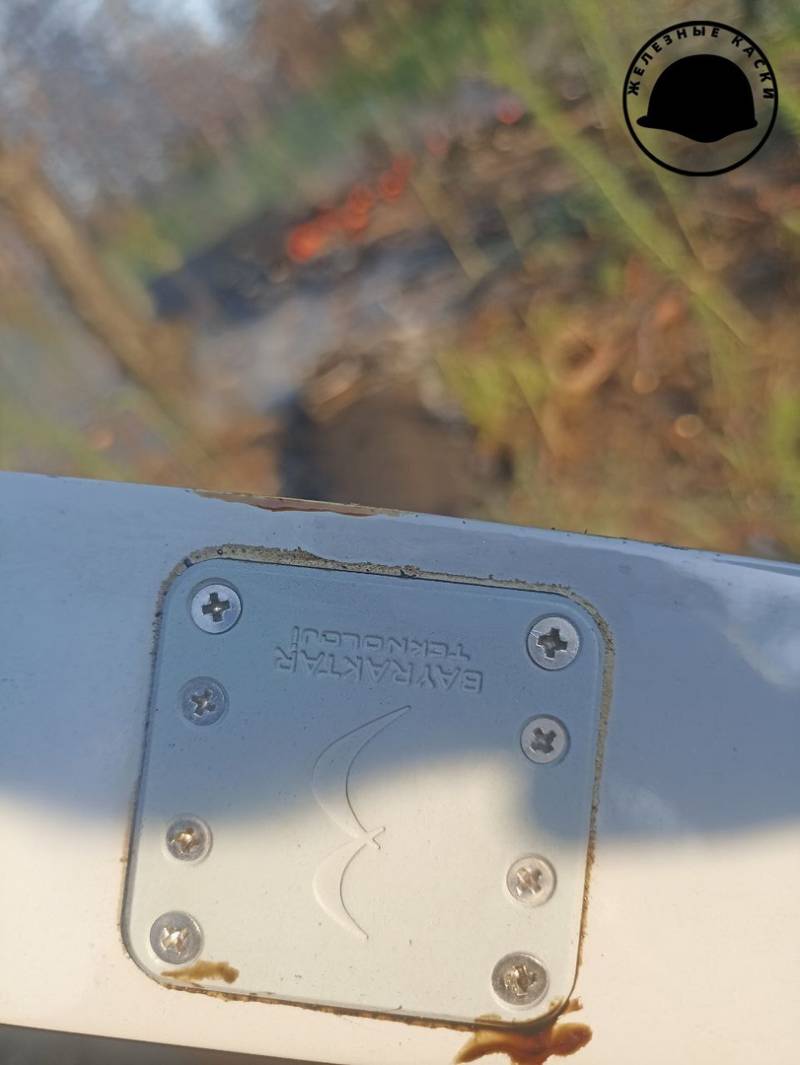 The Ukrainian regime is actively using unmanned
Aviation
due to the lack of a large number of manned aircraft. By using
drones
The Armed Forces of Ukraine are attacking objects on the territory of the adjacent regions of the Russian Federation.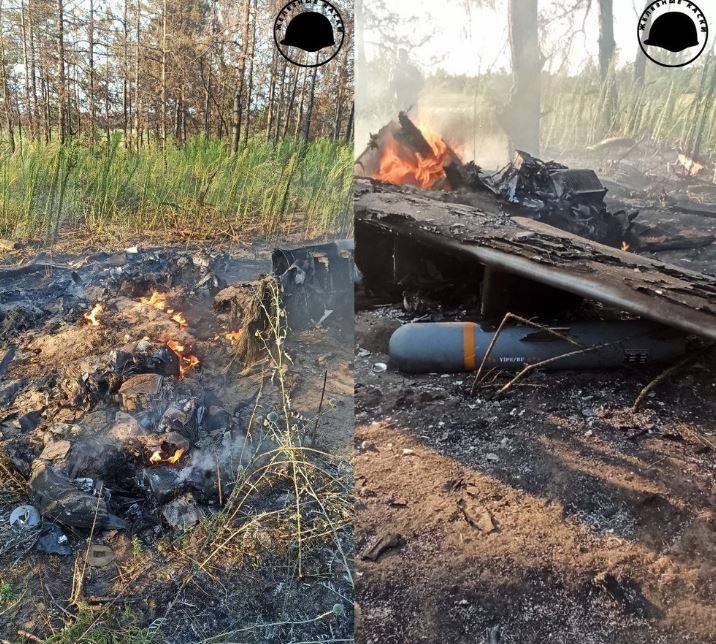 Turkey is known as a longtime supplier of unmanned aerial vehicles to Ukraine, but recently information about Bayraktars in the area of ​​the special operation is not often found. Apparently, the drones transferred by Turkey were destroyed by Russian air defense systems. The Ukrainian regime is trying to use such drones to attack Russian positions, but they are successfully shot down by air defense systems of the Russian Armed Forces.