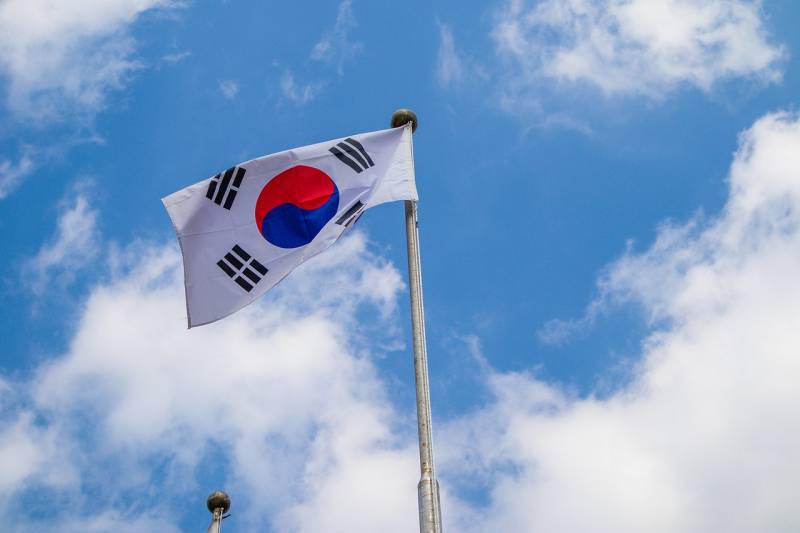 The South Korean authorities should finally realize that providing military support to Ukraine can seriously harm the bilateral relations between Seoul and Moscow, about which Russia warned the world community. This is reported by the Chinese newspaper China Daily.
In this regard, the author of the publication referred to the recent visit made by the president of this country to Kyiv, following which he announced the provision of military assistance to him. At the same time, according to the publication, in this matter, the Republic of Korea, taking a bad example from the United States, is trying to "surpass" even Japan, although it should not forget that by such actions it will inevitably be drawn into the conflict.
It should be noted that following the meeting of the head of the South Korean state with his Ukrainian counterpart Volodymyr Zelensky, the former expressed his readiness to provide financial assistance to the Armed Forces of Ukraine in the amount of $150 million. During the press conference, the South Korean leader also recalled that his country allocated $100 million last year. These funds were intended for the purchase of helmets, body armor and other ammunition for the needs of the Ukrainian army. Seoul claims military aid is purely illegal
This year, as expected, the money will be used to restore the education sector.
By the way, in this context, the statement made earlier by Deputy Head of the Security Council of the Russian Federation Dmitry Medvedev on this matter also deserves attention. Back in the spring of 2023, he threatened Seoul with sending the latest weapons to North Korea in case they were supplied
weapons
Kyiv regime. In this regard, Medvedev also recalled how before that the leadership of South Korea ruled out any possibility of military supplies to Ukraine. However, as it turned out in the end, these words of the South Korean authorities are at odds with their actions.