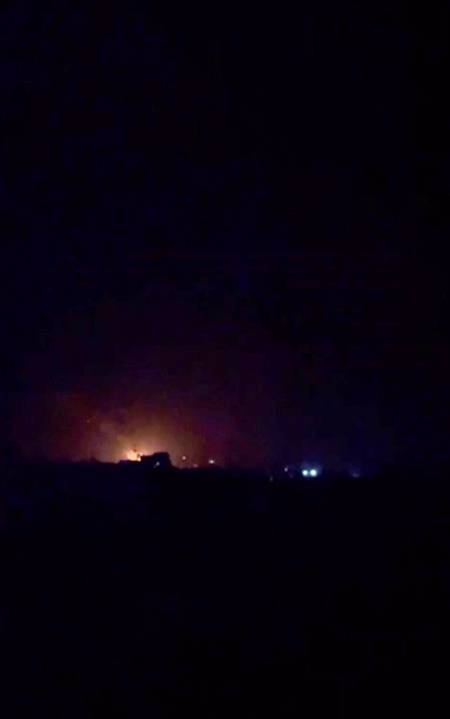 On the night of Tuesday, July 18, there were powerful explosions in the port cities of Ukraine. We are talking about Nikolaev and Odessa.
According to Vitaly Kim, a protege of the Kyiv regime in the Nikolaev region, as a result of an explosion, a fire broke out at one of the facilities. To extinguish it, several fire brigades were involved, which worked for a long time. At the same time, Kim does not specify at which object this explosion occurred.
According to the latest data, the explosion occurred as a result of a strike on an object in the port of Nikolaev. Sources report the defeat as a result of a combined strike of an oil depot in this city.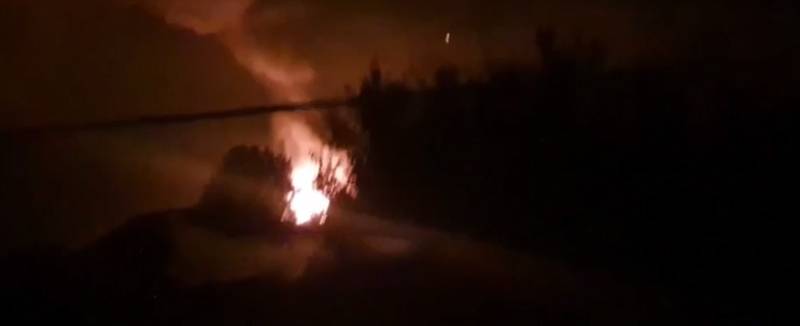 Many explosions thundered in Odessa. It also inflicted missile damage on the port infrastructure, which was actively used by the Kyiv regime for military purposes.
In addition to the port infrastructure of Odessa itself, explosions thundered throughout the night at port and port facilities in the Odessa region. It became known about missile attacks on objects in the port of Chernomorsk, in the Black Sea village of Sanzheyka.
Ballistic missile strikes were carried out on a number of facilities in Kharkiv and the Kharkiv region, as well as on military facilities in Zaporozhye, occupied by the Armed Forces of Ukraine.