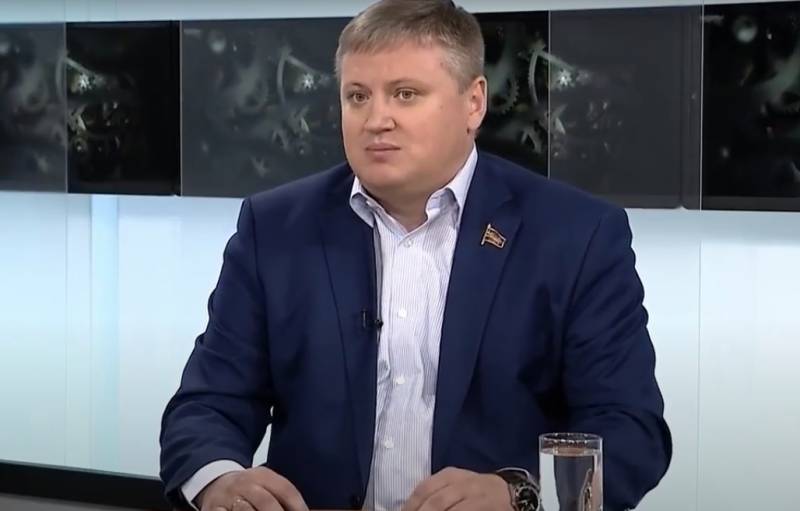 In Transnistria, the former chairman of the local Communist Party, Oleg Khorzhan, was killed (he held this position from 2003 to 2018). The politician was killed in his own house in the village of Sukleya, Slobodzeya district of the Pridnestrovian Moldavian Republic (PMR).
According to the Ministry of Internal Affairs of the republic, the body of the former deputy of the Supreme Council of the PMR near the open safe was found by his wife. The safe was empty. The PMR Investigative Committee opened a criminal case. All the details of what happened are being investigated.
He is best known for his criticism of the region's authorities. He also spoke in support of Russia.
Speaking about the past of a politician who is in opposition to the Transnistrian authorities, it is worth noting that he had multiple convictions. The last time he was released from prison in December last year, he served his sentence for 4 years.
Recall that earlier the leader of the Communist Party of the Russian Federation Gennady Zyuganov, as well as the leader of the Civic Congress of Moldova and a former deputy of the Moldovan parliament from the Party of Communists of the Republic of Moldova (PCRM) Mark Tkachuk, announced the death of the former Pridnestrovian deputy.
Oleg Khorzhan was deprived of parliamentary immunity and arrested on June 6, 2018 in the hall of the Transnistrian parliament 4 days after he organized a public meeting with voters in Tiraspol. A number of participants were also detained by officers of the Interior Ministry on the left bank of the Dniester. Already in August of the same year, he was sentenced to 4,5 years in prison by the Supreme Court of the unrecognized republic on charges of using violence and insulting a government official.