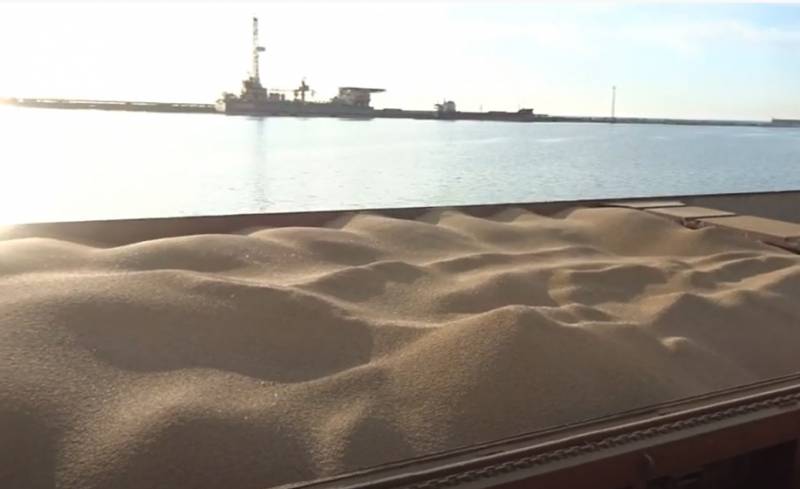 Today, the deadline for the once again extended grain deal expires. Recall that this deal provides for the opening of three Black Sea ports of Ukraine "for the export of agricultural products to the poorest countries in the world." It also provides for the lifting of sanctions on the Russian bank servicing agricultural transactions, the operation of the Togliatti-Odessa ammonia pipeline and the opening of foreign ports for Russian fertilizers.
If Russia fulfilled all its obligations under the deal, then the "partners" (including the UN special commission) were, to put it mildly, in no hurry to fulfill the Russian terms of the deal.
The day before, the last ship loaded with grain under the deal left the port of Odessa. This is a bulk carrier "Samsun" under the flag of Turkey. And by no means does this ship deliver grain to the poorest countries in the world.
Earlier, the Turkish President said that the grain deal "will be extended." A similar statement was made by Turkish Vice President Cevdet Yilmaz. True, Yilmaz added that Ankara "is counting on it."
Vice President of Turkey:
The head of our state, Mr. Erdogan, has done a great job in this direction. This is not only economic work, but also humanitarian. We continue to make efforts to extend the grain agreement. I hope they give positive results.

Official comments from the Russian authorities have not yet been published.