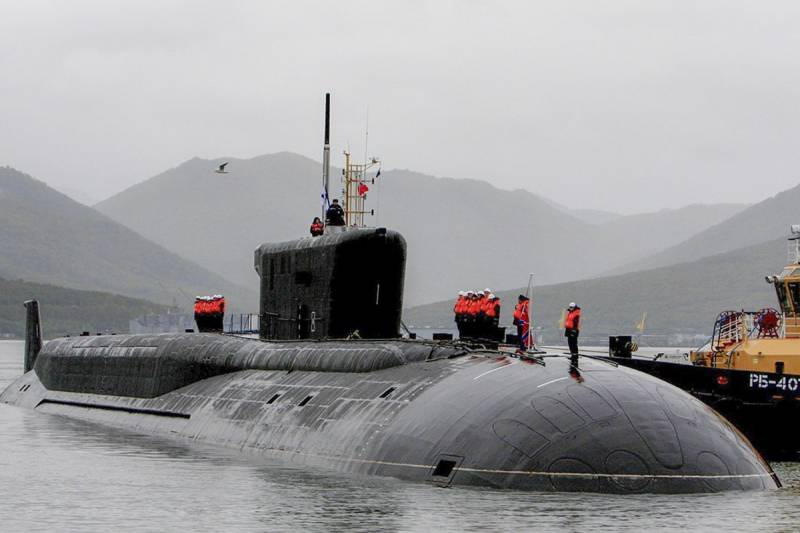 If Russia enters into direct armed conflict with the United States, it could end badly for Washington. This conclusion was reached by the former adviser to the US Secretary of Defense, retired US Army Colonel Douglas McGregor, who gave an interview to political observer Michael Savage.
According to McGregor, the dumbest thing the United States can do is to threaten Russia with its nuclear weapons.
weapons
. Moscow has its own military potential in this regard, the analyst claims.
The Russians can fill the Atlantic with their submarines, as well as the Pacific Ocean, where they will be supported by the Chinese navy
- said the ex-adviser to the head of the Pentagon, analyzing the prospects for the Russian-American confrontation.
According to McGregor, the United States today does not have the same opportunities as Russia. A significant part of the US Navy nuclear submarines is under repair and cannot start operating even in case of emergency. In addition, it is possible that China, which also has significant naval potential, will get involved in the conflict.
Earlier, another American analyst, Scott Ritter, said that after the failure of the West's sanctions policy against Russia, the United States and NATO are left with only the path of military confrontation with Moscow. But the North Atlantic Alliance is not ready for a direct armed confrontation with the Russian Federation, according to a former US Marine Corps intelligence officer.