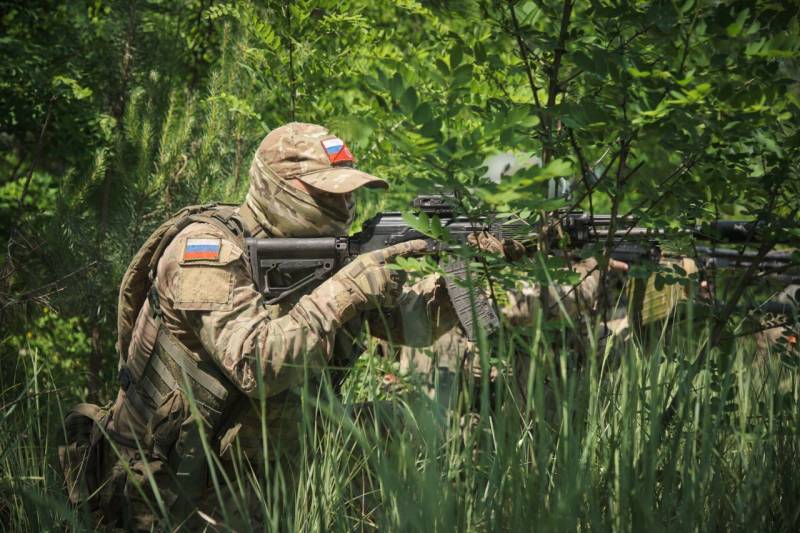 Former intelligence officer of the US Armed Forces Scott Ritter has no doubts about the success of the RF Armed Forces on the battlefield. A retired US Marine intelligence officer, in particular, referred to the fact that the next cities to be liberated by our fighters would be Dnepropetrovsk, Kharkov and Odessa. He shared this in an interview with The Geopolitics In Conflict Show channel.
It is worth noting that Ritter connected his judgments with the words of Russian President Vladimir Putin, who once said that Russian troops would be forced to push back the Armed Forces of Ukraine to a distance equal to the maximum range of NATO weapons systems, which reaches 150 km.
Scott Ritter:
This is what means that Russia will liberate Dnepropetrovsk, Odessa and Kharkov in the future, no longer allowing the Ukrainians to occupy them.
As a result, the retired American military sums up, Ukrainian President Volodymyr Zelensky will have to sit down at the negotiating table with Moscow, which Western countries will insist on, in order to maintain control over the territories under the control of the Kiev regime.
Also in this context, it would not be superfluous to mention the statements made earlier by the former adviser to the US Secretary of Defense, Colonel Douglas McGregor, that following the results of the NATO summit held in Vilnius, the alliance may try to arrange provocations in the combat zone. As a result, he believes, this will push Russia to start active offensive operations in Ukraine, including Odessa. McGregor expressed confidence that the Russian Federation has all the necessary resources for this, however, acknowledging that the Russian army has not yet taken control of this city only because of its unwillingness to escalate the conflict.