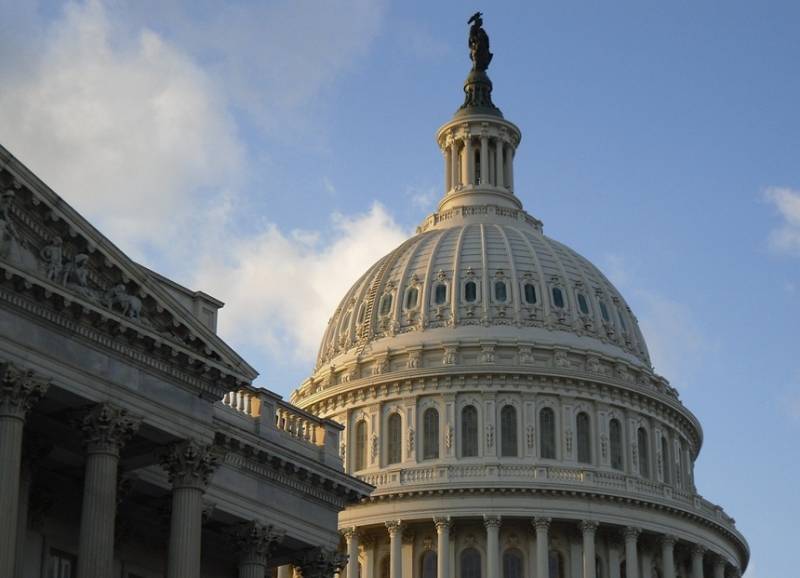 The House of Representatives of the US Congress approved the draft defense budget for the next fiscal year 2024. According to the results of the vote, the amount approved by the US congressmen amounted to 886 billion dollars.
It is reported that the bill was adopted with a minimal majority of votes: 219 members of Congress voted in favor of it, 210 congressmen voted against.
According to the Financial Times, as part of the armed conflict in Ukraine, it is planned to use a large amount of ammunition. However, during the conflict, the vulnerabilities of the US military-industrial complex were revealed.
The American military-industrial complex is refusing to use a conservative approach to production in peacetime conditions, and is also experiencing a shortage of labor and spare parts.
If, in parallel with the Ukrainian crisis, another large-scale armed conflict begins, for example in Taiwan, the United States will face difficulties in ensuring the supply of its allies with weapons and ammunition.
The material also notes that the large-scale armed conflict in Ukraine has given a significant financial boost to American defense enterprises, but at the same time, fears of falling demand for military-industrial complex products prevent the expansion of existing industrial capacities and the construction of new enterprises.