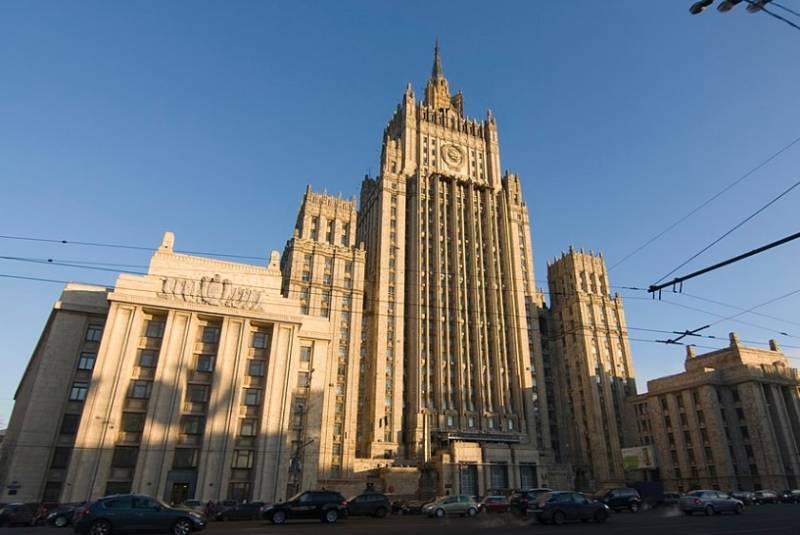 According to the press service of the Cabinet of Ministers, this decision is intended to restore the parity of Polish consular offices in Russia and Russian in Poland. The press service also noted that this decision was made in response to the unfriendly actions of the Polish authorities against Russia. The agency was opened in 2011 with the aim of developing relations between countries and expanding contacts between citizens of Poland and Russia.
In April of this year, in the Polish capital, local authorities and security forces, breaking the door, broke into the school at the Russian embassy and forced the employees of the educational institution to leave the premises. The Russian Foreign Ministry called this unfriendly step on the part of the Polish government "impudent" and stated that such actions would not remain without a corresponding reaction and consequences for Polish interests in Russia.
The Russian Foreign Ministry also added that after this incident, the Russian authorities have every right to break off diplomatic relations, but in this case, Russians living in this country will be the first to suffer.
In addition, the Polish authorities illegally froze the bank accounts of the Russian embassy in Warsaw, citing "suspicions of using funds to finance terrorism." The Russian Foreign Ministry stressed that such actions grossly violate international legal norms, in particular those outlined by the 1961 Vienna Convention on Diplomatic Relations.