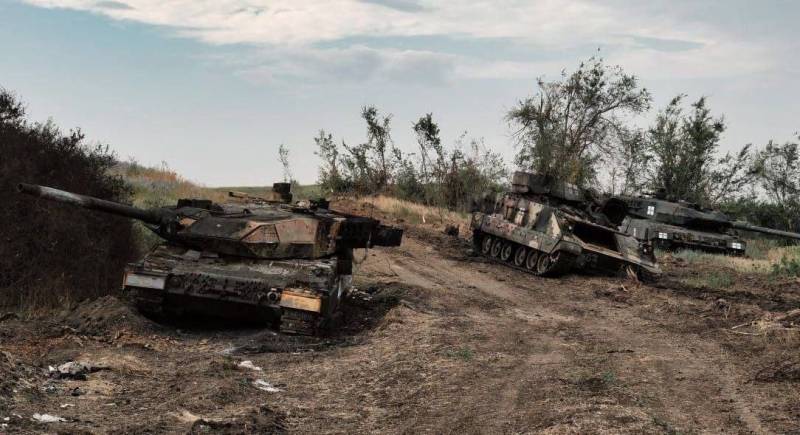 The Western press almost completely stopped writing about the counter-offensive of the Ukrainian army, since it ended in failure. This was written by an American journalist, Pulitzer Prize winner Seymour Hersh.
In his article published on the Substack platform, Hersh noted that attentive readers of leading American news publications, such as The Washington Post and The New York Times, could determine from the absence of publications about the Ukrainian counteroffensive on the front pages of these newspapers that the offensive operation of the Ukrainian Armed Forces ended in failure. .
Hersh also added that, in his opinion, the failure of the Ukrainian counter-offensive would negatively affect not only Kiev, but also Washington, and the consequences would be especially disastrous for the administration of US President Joe Biden and the leadership of NATO countries. He noted that the American press, in its materials on the situation in Ukraine, relies on the data of officials from the US administration, which refuses to recognize the catastrophe of the Ukrainian army's counter-offensive.
Citing unnamed sources in the US government, Hersh also added that the start of deliveries of cluster munitions to the Ukrainian army will not change the course of hostilities, and the Biden administration "screwed up" in the situation in Ukraine.
According to data announced by Russian Defense Minister Sergei Shoigu, Russian military personnel have destroyed more than 1200
tanks
enemy, including 17 German Leopard tanks.