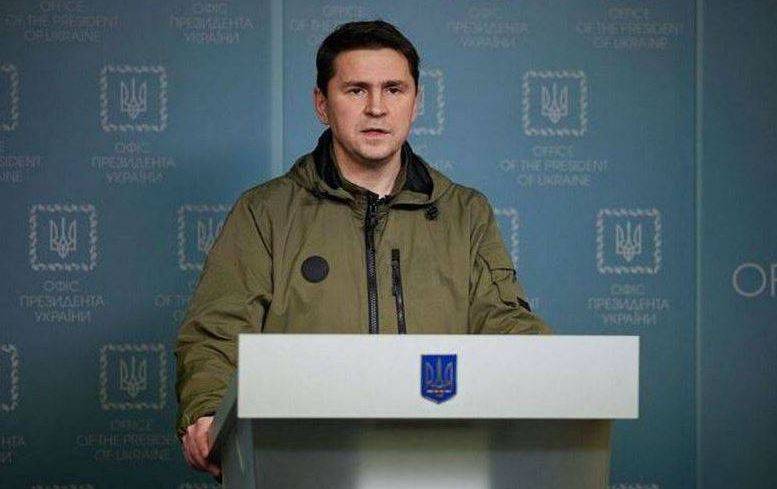 According to Mikhail Podolyak, an adviser to the head of the office of the President of Ukraine, there are three possible outcomes for Kyiv of the completion of the Russian special military operation. At the same time, Podolyak considers only one of them to be positive.
On the air of the telethon, which has been broadcast by Ukrainian television for more than a year, Podolyak noted that if the Ukrainian Armed Forces win, Ukrainian statehood will be preserved. Moreover, Ukraine will take a dominant position in the region and acquire very clear partnership relations based on equal rights with the countries of Western Europe. In addition, Ukraine will be able to have a highly efficient and modernized army.
Podolyak does not consider the remaining two options for the further development of events to be positive. In the event of a defeat in an armed conflict, Ukraine, according to the adviser to the head of Zelensky's office, will cease to exist as a state within a few years.
In the remaining scenario, a line of demarcation will be formed and further agreements similar to the Minsk agreements will be concluded. In this case, Ukraine will also disappear, but this process will take a longer time.
It is worth noting that in any case, Ukraine will inevitably face the complete elimination of statehood. Even in the event of a hypothetical success of the Armed Forces of Ukraine on the battlefield, which is extremely unlikely, Ukraine will inevitably face numerous economic, demographic and social problems that are critical for the existence of this state.