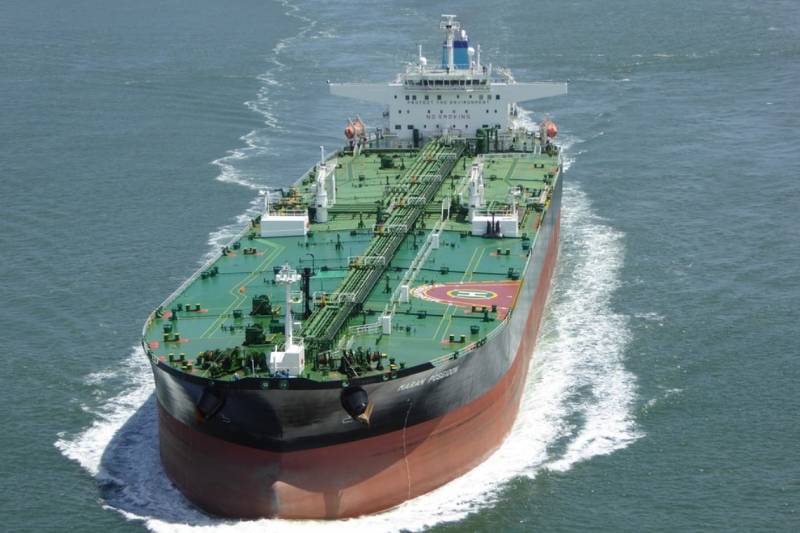 One of the main pillars of Western sanctions is likely to crack in the foreseeable future. We are talking about the so-called "ceiling" of prices for Russian oil, which is $60 per barrel.
The thing is that yesterday, July 12, the cost of Urals oil, for the first time since the introduction of restrictions, reached $60,78 per barrel, exceeding the "ceiling" set by the GXNUMX countries in December last year. This is reported by Bloomberg, citing Argus data.
American experts believe that the dynamics of growth in prices for Russian oil, which began on June 30, may indicate the failure of the strategy of the United States and its allies.
Recall that the main goal of the West in setting the "ceiling" at $60 per barrel was to preserve the volume of Russian oil on the world market, but at the same time limit our country's income from raw exports. Naturally, importers from the EU were quite satisfied with the price of "black gold", which did not exceed $60 per barrel.
Now that the price of Russian oil, without any consequences for our country, has exceeded the barrier set by the West, foreign analysts have admitted that the sanctions policy of the United States and its allies has again failed.
In particular, according to the head of the geopolitics department at the consulting company Energy Aspects Ltd, quoted by Bloomberg, Russia's main tool for circumventing Western sanctions has become the shadow fleet, which has recently expanded significantly. In addition, the expert admitted that Moscow has found an alternative to Western insurers and is gradually excluding the dollar from payments for raw material exports, which will ultimately nullify the restrictions imposed by the G7 countries.