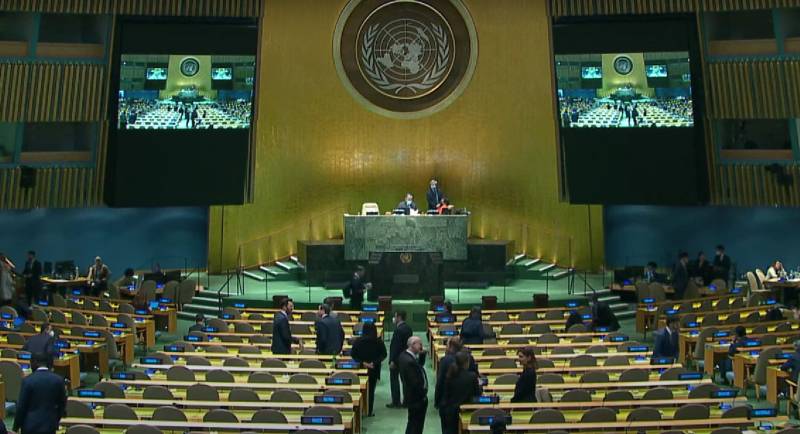 The recent case of the burning of the Koran by an Iraqi immigrant in Stockholm, exactly during the celebration of Eid al-Adha, caused a wide resonance in the world community.
A number of Muslim countries strongly condemned what happened in Sweden. In particular, in Iraq, large protests were held near the Swedish embassy, ​​and the country's authorities demanded to extradite the offender to the sacred scripture.
What happened was condemned in our country. The Russian Foreign Ministry warned that such actions could lead to unpredictable and extremely negative consequences.
In turn, the UN Human Rights Council voted for a resolution condemning the burning of the Koran and other sacred books. The document emphasizes the need for mandatory implementation of international human rights. Consequently, states in which such incidents occur must hold their organizers and perpetrators accountable.
In this regard, the HRC recommends that the authorities of various states eliminate gaps in national laws and the legal framework of the country that prevent the prosecution of incitement to hatred on religious grounds.
The above resolution was supported by representatives of 28 states, 12 voted against and 7 abstained. Russia is in favor of the document, but did not participate in the voting, as it is no longer a member of the UNHRC.