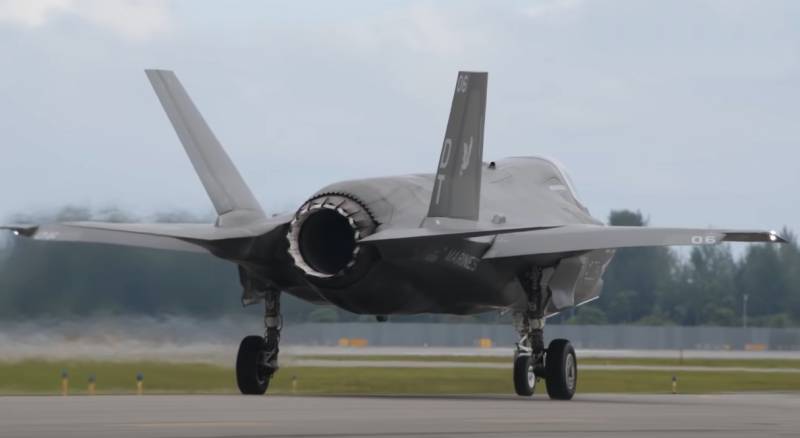 On Sunday, the Israeli Air Force and the United States began joint exercises Juniper Oak. This is the latest in a series of maneuvers designed to prepare the Israel Defense Forces for a potential strike against Iran.
As reported in the Times of Israel, the Israeli Air Force is practicing airstrikes against "strategic targets in depth" as part of a training simulation, which "is an obvious reference to preparations for an attack on Iranian nuclear facilities."
According to the IDF, the exercises cover several scenarios, such as strikes against strategic targets, air superiority and cyber defense against various threats. The IDF statement does not directly mention Iran, but talks about preparing for a conflict "at a distance": a phrase often used to refer to armed struggle with Tehran.
The KC-46 tanker takes part in the maneuvers. The Jerusalem Post explains that aerial refueling is not necessary to strike targets in the Gaza Strip, the West Bank, Lebanon or Syria, but will be required in the event of an attack on Iran. In total, Israel should receive four KC-46 aircraft from the US in 2025.
More than 140 aircraft, 12 warships and artillery systems from both countries took part in past exercises between the United States and Israel.