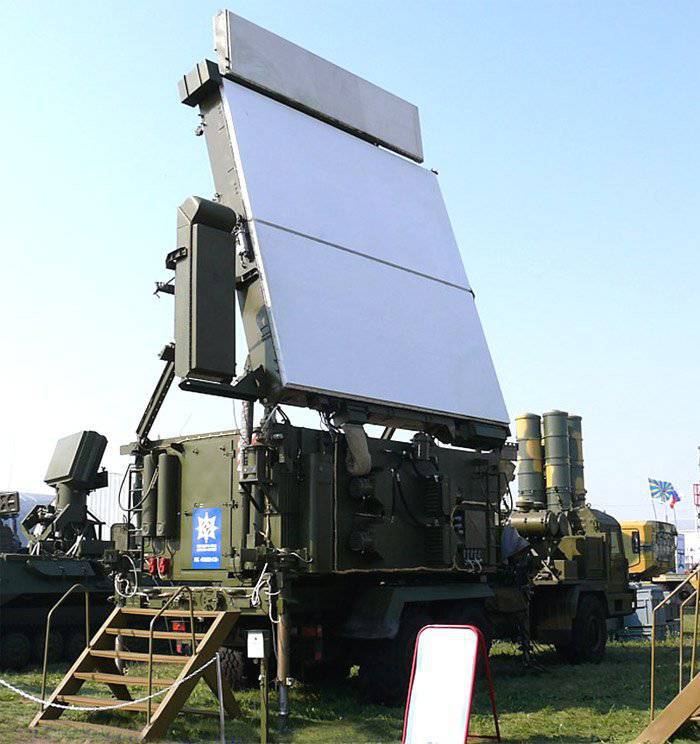 The 2-th command of the Air Force and the air defense of the Central Military District received two newest radar stations, the Gamma-C1.
"Now the specialists of the district radio engineering troops are preparing them for combat duty," the press service of the Central Military District, which is published by the media, said.
The report states that the new radar stations received radio engineering units stationed in the Perm Territory and the Khanty-Mansi Autonomous Area.
According to the press service, in total in 2012, the air force and air defense system of the region received more than 15 samples of new and modernized radar technology, including the Fundament-3E automation equipment.
Gamma-С1 is a Russian mobile three-coordinate general-purpose radar of the centimeter range of medium-range wavelengths. It is intended to conduct a circular or sectoral review of airspace for the purpose of air defense systems, control of airspace, as well as providing civil air traffic.
In 2003, the serial equipment of the Gamma-С1 radar troops began. The production of the radar station is carried out by the Muromsky Radio Equipment Testing Plant OJSC, together with the VNIIRT OJSC and the Pravdinsk Radio Relay Equipment Plant OJSC.
The first serial model of the radar station was deployed and tested in one of the radio engineering units of the RTV Special Operations Command (Moscow).