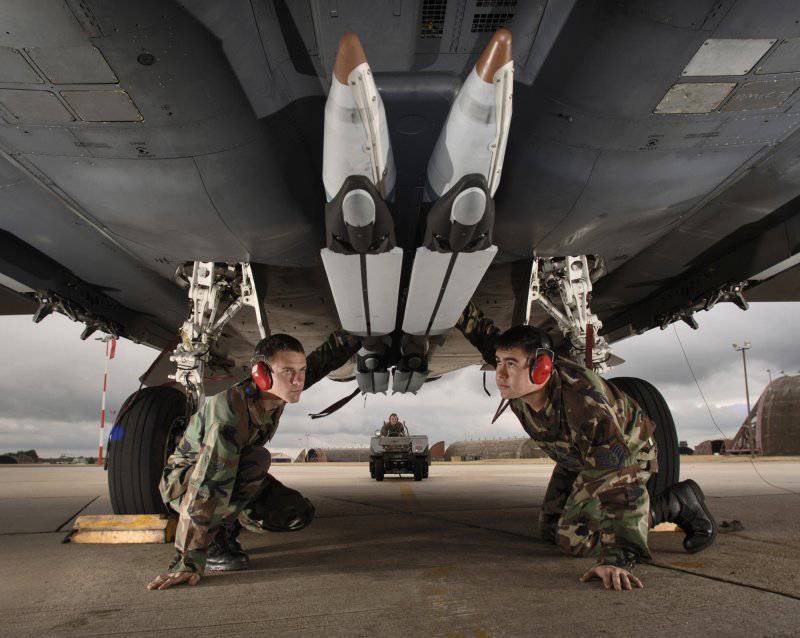 The Defense Cooperation and Security Agency (DSCA) of the US Department of Defense has notified Congress of a planned sale to Israel under the Foreign Military Sales program 6900 UAB with JDAM (Joint Direct Attack Munition) guidance kits.
Taking into account the contractual equipment, training and material support, the total cost of the agreement can be 647 million dollars.
The government of Israel has appealed to the United States to purchase:
- 6900 kits JDAM, including 3450 JDAM KMU-556 (GBU-31) for the free-falling bombs Mk.84;
- 1725 units KMU-557 (GBU-31) for free-falling bombs BLU-109 and 1725 KMU-572 (GBU-38) for free-falling bombs Mk.82;
- 3450 units 2000-pounder free-fall bombs Mk.84;
- 1725 units 500-pounder free-fall bombs Mk.82;
- 1725 BLU-109 bombs;
- 3450 small diameter bombs GBU-39;
- 11500 fuses FMU-139;
- 11500 fuses FMU-143;
- 11500 fuses FMU-152.
The request also includes the supply of spare parts, auxiliary and training equipment, technical documentation, personnel training, technical support from the US government and the contractor, as well as other related items of material support.
As noted in the notification, this sale will allow maintaining the combat capability of the Israeli Air Force at an appropriate level and will contribute to further standardization of weapon systems, which will increase the level of interaction with the US forces.
The main contractors of the program are Boeing, KDI Precision Products, ATK, Kaman Dyron, Lockheed Martin Missile and Fire Control, General Directmix, Elwood National Forge and Rayton Missile Systems.