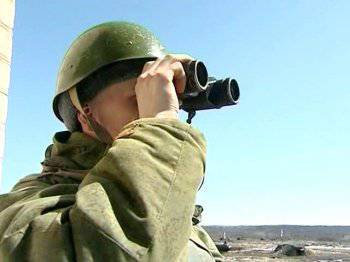 During the emergency landing of the Russian Mi-8 helicopter in Abkhazia, seven people were injured. The announcement of this was received today from a representative of the state security service of the republic.
According to the Interfax news agency, two servicemen were seriously injured, another five were injured of varying degrees of severity. At the moment, the victims are transported to Sukhumi airport.
The Mi-8 helicopter of the border guards of the FSB of the Russian Federation forcedly made a hard landing this afternoon not far from the alpine lake Ritsa. According to some information, there were ten people on board.