The United States refused to provide Russia with information on the location of strategic weapons falling under the START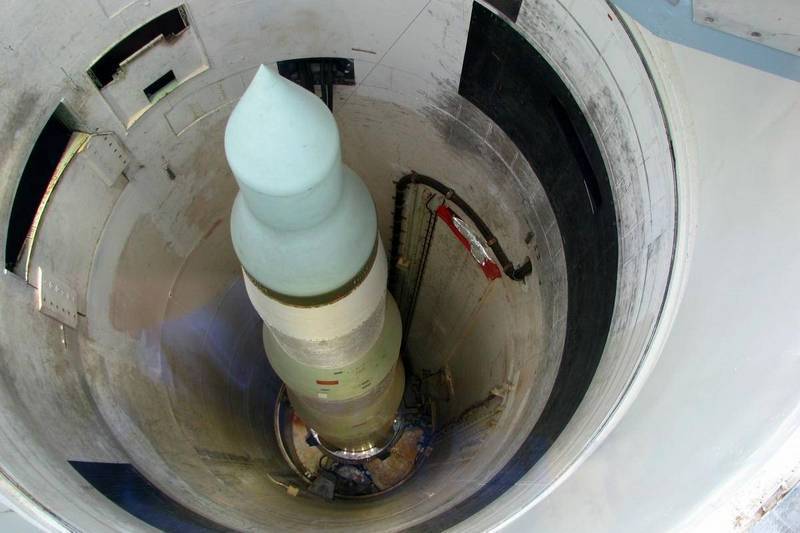 The United States is ceasing to transmit to Russia data on the status and location of its strategic weapons subject to the START Treaty. This statement was made by the US State Department.
The United States is finally burying START by ceasing to fulfill the conditions stipulated by the treaty. As stated in the State Department, from June 1, 2023, the United States will stop transmitting information to Russia about the location and status of strategic weapons. In addition, the Americans are revoking all visas issued to Russian specialists for inspections under START and no longer intend to issue new ones. However, the United States has not allowed our specialists into its territory for a long time, so there is nothing new in this.
Also, from June 1, the United States will stop providing Russia with telemetric information about the launches of American intercontinental ballistic missiles and submarine-launched ballistic missiles.
The fact that the Americans would no longer provide Russia with information about their strategic nuclear weapons became known back in March of this year. According to the assistant to the head of the Pentagon, John Plum, this is due, first of all, to the end of the six-month period during which the parties exchanged data under the New START. Prior to this, Washington accused Russia of allegedly refusing to provide such information and decided to take "countermeasures." By suspending the provision of information, the United States wants to "return" Russia to the treaty.
Russia officially suspended participation in the Strategic Arms Reduction Treaty (START) from March 1 this year, the decree was signed by Vladimir Putin. The decision was made in connection with the ongoing hostile policy of the United States and the West in general towards our country. Threats to achieve the "defeat" of Russia in any way, calls for the collapse of the Russian state could not remain without a corresponding reaction from the Kremlin.