Zelensky: You have to live to see fighters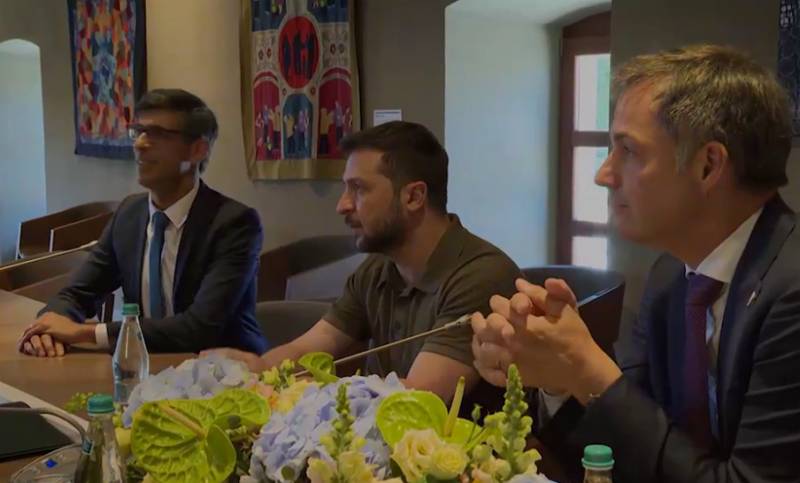 Moldova is hosting a summit of the European Political Community. The head of the Kyiv regime Vladimir Zelensky is also present at the summit. He also used this platform for statements that Ukraine needs
weapon
and as much as possible. The emphasis in his speech, the President of Ukraine made on Western fighters.
Zelensky:
Ukraine does not have modern fighters, and therefore Russia has an advantage in the sky. But our motivation is stronger. Therefore, we will win. Only we have to live up to the fighters, but we will do it, we will definitely do it.
The last words in this tirade of Zelensky sounded more like complacency, a kind of mantra.
Recall that earlier in Europe, the so-called "fighter coalition" began to form. We are talking about those countries that are ready to transfer American-made F-16 fighters to the Air Force of the Armed Forces of Ukraine. The United States itself also expressed its readiness to help the Kyiv regime with such deliveries, but Washington claims that "they will provide Ukraine with fighter jets not for attacks on Russian territories." Firstly, Crimea, Sevastopol, LDNR, Zaporozhye and Kherson regions are also Russian territories. Secondly, the attempts of Ukrainian militants on American equipment to break into the Belgorod region are eloquent evidence of how "weapons and equipment manufactured by the United States are used not for attacks on Russian territories".