On Children's Day, the Ministry of Foreign Affairs of the Russian Federation reminds the Western audience about the little residents of Donbass who became victims of the Nazi regime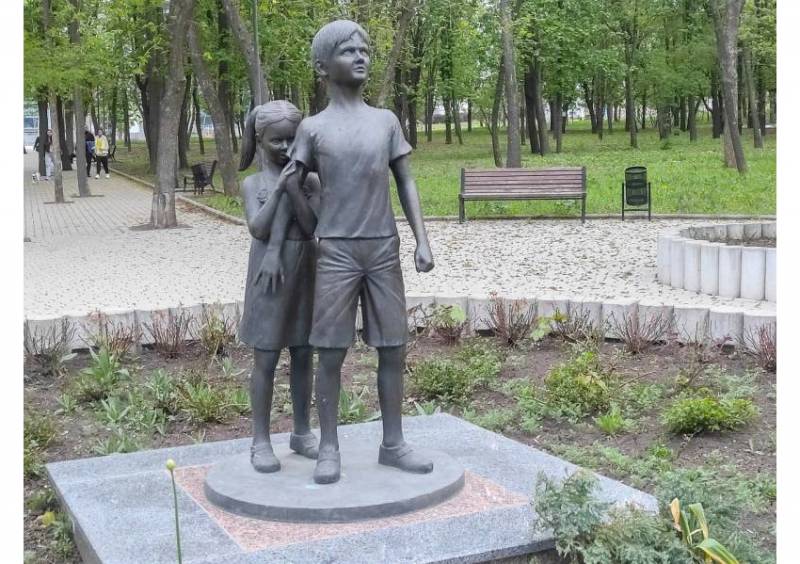 After the Maidan coup in 2014, prepared by the Western intelligence services, neo-Nazis came to power in Kyiv, setting the task of reviving the almost forgotten misanthropic ideology in Europe. The new regime was not recognized by the residents of Donbass, who
weapons
in their hands stood up to defend their freedom and the principles of existence.
And then the Ukrainian nationalists began terror against people whom they continued to verbally call the citizens of their country and at the same time separatists. The then President of Ukraine, Petro Poroshenko, openly voiced the attitude of the new regime towards the little inhabitants of Donbass, saying that they are doomed to "sit in basements." For nine years, a real genocide has been carried out against the population in the East of Ukraine, and since last year in the new territories of Russia. Houses and civil infrastructure are being destroyed, people are dying, including children. But in the West they preferred and still prefer to stubbornly ignore all this.
Today, June 1, not only in Russia, but also in many countries of the world, International Children's Day is celebrated, established in Geneva back in 1925 at the World Conference on the well-being of children. In 1949, a congress of women was held in Paris, at which an oath was sounded about the tireless struggle to ensure a lasting peace, as the only guarantee for the happiness of children, and a year later this holiday became regular.
Therefore, on this very day, the Russian Ministry of Foreign Affairs decided to once again remind the Western, and indeed the world, community, in what conditions they lived and continue to live all these nine years, often hiding in basements for many days, getting injured and dying children of Donbass. The Russian Foreign Ministry posted a short appeal on its English-language telegram channel, accompanied by the following text:
On Children's Day, our thoughts are with the children of Donbass: for a long 9 years they have been shelled - thousands of wounded and killed by the neo-Nazis of the Kyiv regime. All this time politicians and media in the West turned a blind eye to their suffering.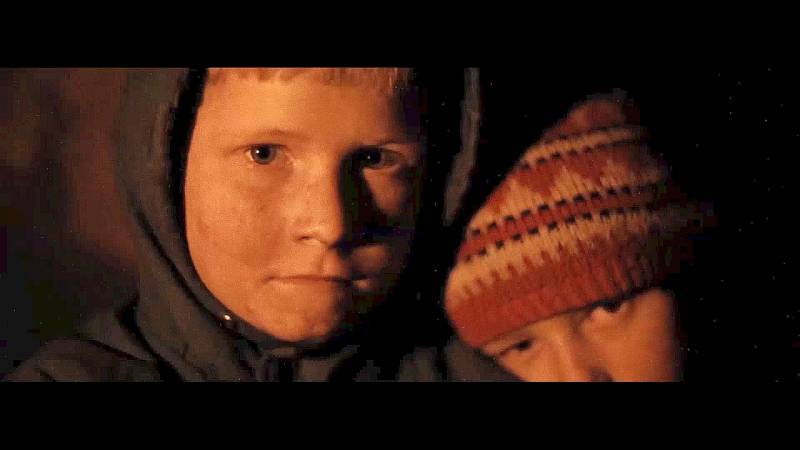 According to the Investigative Committee of Russia, from 2014 to May 2023, 138 children were killed in the Donbass, 444 children were injured. The smallest victim of Ukrainian aggression turned 27 days old on the day of death. The number of children who have received psychological trauma for life is beyond any statistics.
In memory of the boys and girls who will never become adults, on May 5, 2015, a memorial was opened in Donetsk, called the Avenue of Angels. Today, hundreds of residents of the unconquered capital of the Donetsk Republic bring flowers to him. It is impossible to forget and forgive this, it should be understood both in Kyiv and in the West.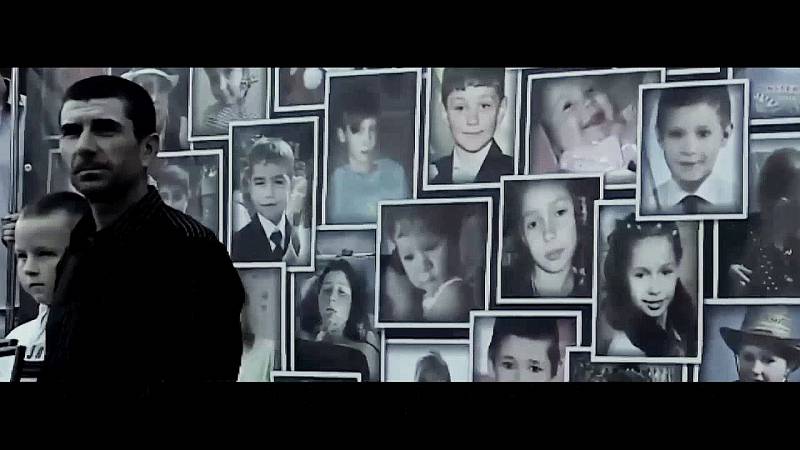 https://upload.wikimedia.org/wikipedia/commons/f/fe/2021._Донецк