Telegram channel named the type of drone shot down near Kaluga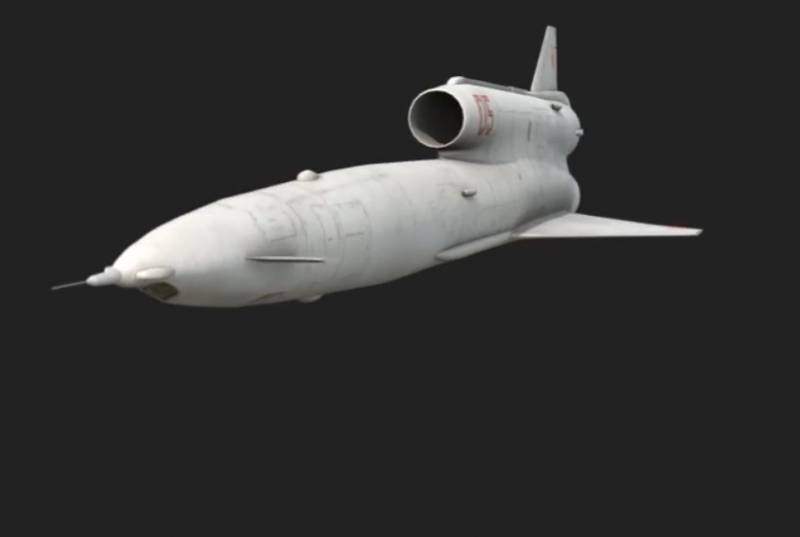 After an analysis of the wreckage of the UAV, which was neutralized in the Kaluga region, carried out by specialists, it was identified. Arrivals of such devices have already been recorded in the region.
Telegram channel Shot named the type of shot down near Kaluga
drone
. It turned out to be the Tu-141 Swift, created in the USSR.
The same drone was shot down by Russian air defense in the sky of the Kaluga region on May 17. Its wreckage was soon discovered near the highway. And in February, a similar device, which also flew into this Russian region, caught on a tree in the forest and collapsed. Another "Strizh" was shot down in March in the neighboring Tula region - in Kireevsk.
Information about today's fall
drone
near Kaluga has not yet received official confirmation. It is noted that having fallen, the device exploded, the fragments scattered within a radius of one hundred meters, and a wide funnel formed at the site of the explosion. However, no people were hurt.
The size of the resulting funnel is three by four meters. It can be assumed that the explosion occurred as a result of the detonation of the fuse from hitting the surface.
Shortly before that, the Kaluga governor Vladislav Shapsha reported about the fall of an unknown object in the Dzerzhinsky district.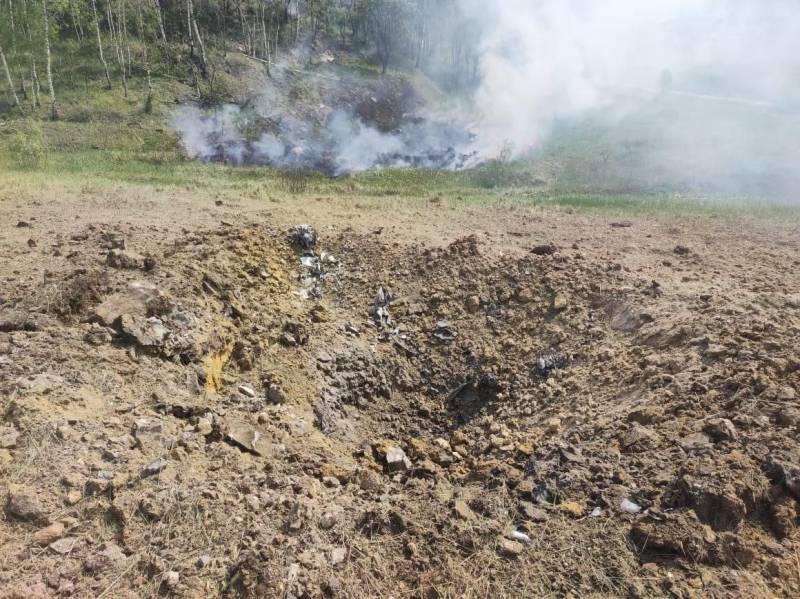 Initially, the Tu-141 "Strizh" was not intended to be used as a kamikaze drone. But the Ukrainian military has upgraded it to perform similar tasks. To do this, they install additional fuel tanks on the UAV and fill the body of the device with explosives. The converted Swift is capable of covering distances of up to a thousand kilometers.