NATO Secretary General says no decisions on security guarantees for Ukraine have been made yet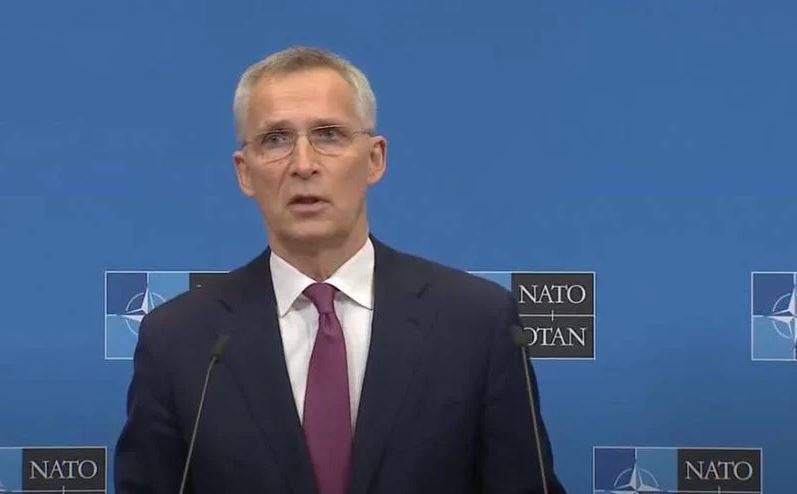 At present, the North Atlantic Alliance has not yet taken any decisions regarding security guarantees for Ukraine. This was stated by NATO Secretary General Jens Stoltenberg.
According to Stoltenberg, the current priority is Ukraine's "victory" in the armed conflict. Thus, without making any promises regarding membership in the alliance and security guarantees, the NATO leadership demands from Kyiv to continue military operations. Now he has ceased to promise anything for it.
Although US Secretary of State Anthony Blinken said that Washington will present another package of political and material assistance at the July NATO summit in Vilnius, it is clear that Kiev is waiting for more support from the West - either NATO membership or security guarantees. But the West is not going to provide Ukraine with either.
Today, Zelensky lamented that hopes for Ukraine's entry into the North Atlantic Alliance are becoming more and more distant. Obviously, the Ukrainian leadership has already begun to realize: the West will not accept Ukraine into NATO, will not risk its own security in order to support the Kiev regime, and if Ukraine ceases or fails to satisfy its interests, its government will be safely "merged".
The United States has a lot of experience in "utilizing" allies that have become unnecessary - one can recall the South Vietnamese regime, various Latin American dictators, and, most recently, the puppet government in Afghanistan.