The head of the Russian administration of the Kharkiv region: the RF Armed Forces came close to Kupyansk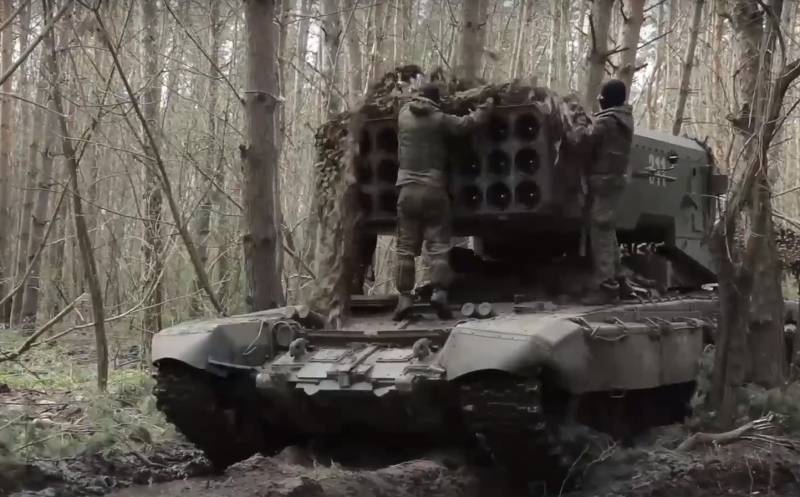 The Russian army is conducting local offensive operations in several directions. Earlier, it was reported about fierce battles in the Maryinsky and Avdeevsky (DPR) directions, where the RF Armed Forces knocked out the enemy from the "oporniks" near Krasnogorovka.
Today it became known about the successes of our army in the Kharkov region. So, the RF Armed Forces came close to Kupyansk, as he writes
TASS
with reference to the head of the CAA of the region Vitaly Ganchev.
According to the official, the line of contact is already in the immediate vicinity of the city, which is divided into two parts by the Oskol River. The left-bank part is now under the control of the RF Armed Forces. At the same time, as Ganchev put it, even the Ukrainian media do not hide the fact that positional battles have already been recorded directly within the city.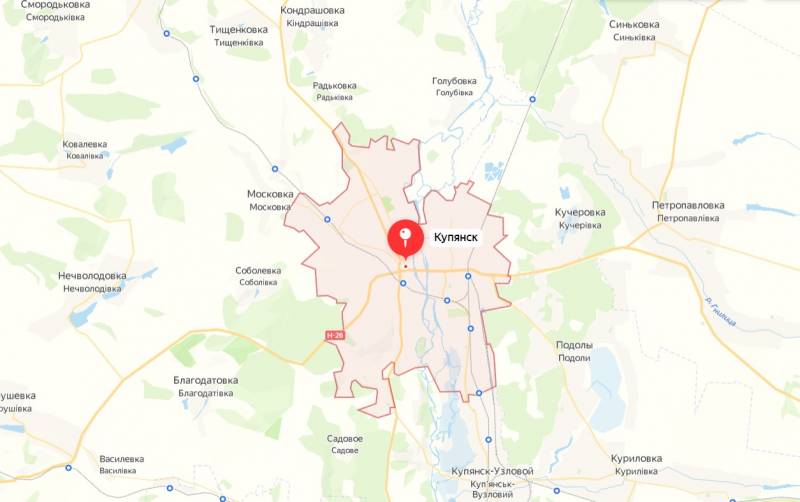 It is worth noting that the successes of the Russian army in the Kharkov direction today are of great importance. The thing is that the abandonment of the RF Armed Forces from their positions on the territory of the region last autumn gave the Armed Forces of Ukraine the opportunity to conduct fierce artillery shelling of settlements in the Belgorod Region, and also opened the way for enemy DRG sorties into our border areas.
In connection with the recently increased shelling of the region, which has already led to numerous casualties among the civilian population, many military experts and politicians spoke in favor of the offensive of the RF Armed Forces in the Kharkiv direction and the occupation of territories from which the Ukrainian military is shelling peaceful border settlements.