New York Times: Washington concerned about increased threat from Russia's Northern Fleet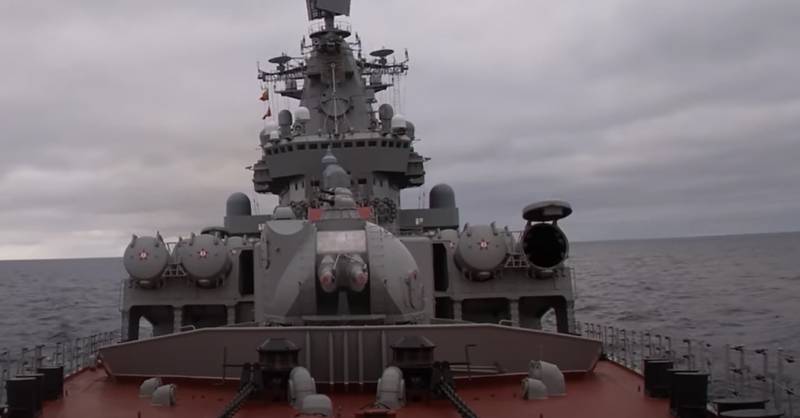 The West is increasingly interested in the situation in the Arctic region against the backdrop of a difficult geopolitical situation in the world. He is particularly concerned that much of the Arctic is under Russian control.
As the American newspaper New York Times writes, Washington is alarmed by the likely increase in the threat from the Russian
fleet
in the Arctic region. According to columnist Stephen Erlanger, the reasons for this were climate change, which leads to the melting of glaciers, thus opening up new sea routes in the North. All this increases competition between countries in the Arctic, says Erlanger.
The observer noted that the fear of the Americans is caused by the modernized Russian Northern Fleet, which could inflict a "red right hook" on the United States - this is how NATO called the passage of Russian (formerly Soviet) ships through the straits between Greenland, Iceland and Great Britain to threaten the US east coast.
According to Erlanger, Russia has a strong position in the Arctic due to modern
arms
and naval bases, unlike NATO, which are highly vulnerable in the region.
It is obvious that one of the main tasks of NATO should be to contain Russia in the Arctic
concluded the New York Times columnist.
Eight states are considered to be Arctic countries, six of which (except Russia and Sweden) are members of the North Atlantic Alliance.