Poland intends to purchase 800 Hellfire missiles to equip its attack helicopters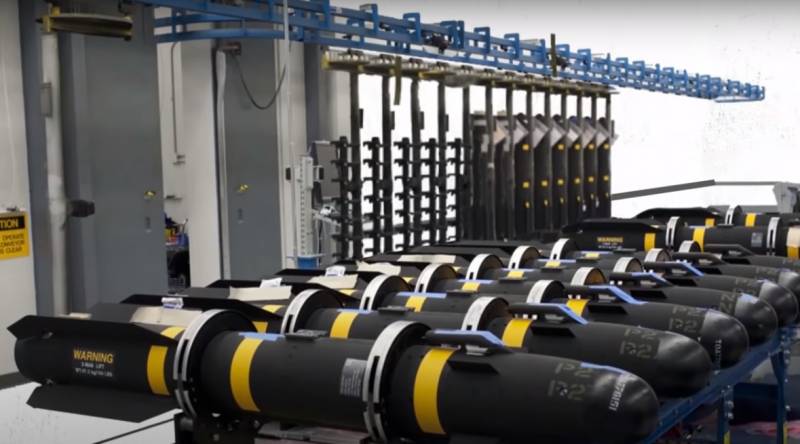 The Polish government has signed an agreement to purchase 800 AGM-114 Hellfire missiles to complete its fleet of attack helicopters. The Polish authorities also plan to purchase Boeing AH-64E Apache attack helicopters from the United States. This issue is already under development.
The contract for the purchase of the aforementioned missiles, manufactured by the American military-industrial corporation Lockheed Martin, was concluded between the Polish Arms Agency and the US Army Security Command (USASAC). According to Polish officials, it is estimated at a total of $150 million. As for the supply of all these weapons, they are expected to begin this year and may stretch until 2029.
As Polish Minister of National Defense Mariusz Blaszczak wrote on his page on the social network the day before, they are intended for the AgustaWestland AW149 multi-purpose military medium-lift helicopters and the AH-64E Apache Guardian aircraft, which are in service with the country's Air Force.
In this context, it is worth noting that the Polish Cabinet of Ministers has been waiting for the arrival of AW149 military helicopters in the amount of 32 units since the summer of last year, as part of the agreement, which are produced by one of the largest Italian engineering holdings, Leonardo. Deliveries of this aircraft are also calculated for the period 2023-2029.
Also, in 2022, the head of the Polish defense department sent a letter of inquiry to the United States government regarding the purchase of 96 American Boeings. Warsaw, as expected, planned to deploy them as part of its 18th Mechanized Division.