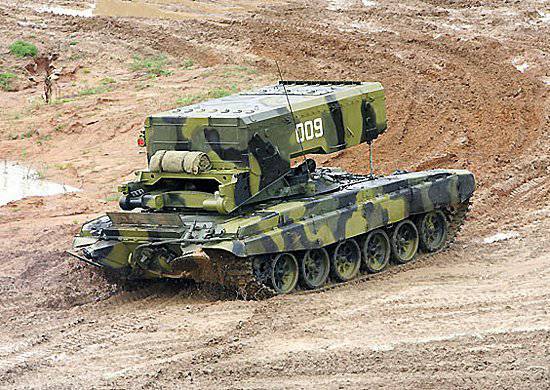 A modern computer simulator "BM TOC-1А" has been added to the compound of radiation, chemical, biological protection of the Southern Military District (SKR), deployed in the Volgograd region, designed to train calculations of the TOC-1A "Buratino" heavy flame-throwing system .
The simulator includes a training program with slide and voice accompaniment, which helps to study the device and tactical and technical characteristics of the flamethrower system, to master the order of its operation and use in battle.
In this case, the leader of the lesson can imitate emergency modes of "shooting", malfunction of the system itself or the occurrence of abnormal situations, which complicates the task of the trainees and instills decision-making skills on the spot as soon as possible. The simulator provides for automatic fixing of errors made by calculation with the transfer of information to the instructor-manager console.
Training on the simulator allows you to purposefully prepare calculations for the use of TOC-1А, before allowing them to perform fire missions on real military equipment with the consumption of expensive ammunition. The use of a simulator reduces the time for training calculations and reduces the likelihood of a crew violating safety requirements.
The capabilities of the simulator make it possible to conduct classes simultaneously with the entire calculation of TOC-A, which reduces the time of its coordination. Training personnel to perform single and salvo firing on a simulator is hundreds of times cheaper than on the standard heavy flamethrower system TOC-1A "Buratino".