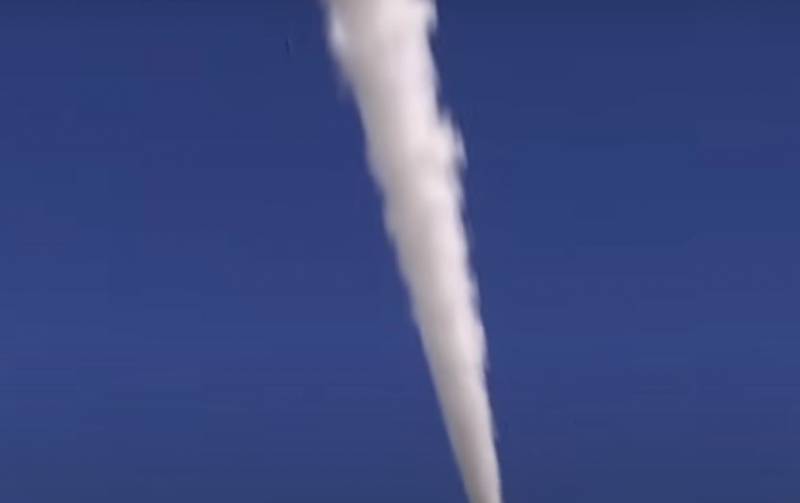 Attack unmanned aerial vehicles and missiles were involved in another massive attack of the Russian Armed Forces against Ukrainian military facilities this night. The command of the Armed Forces of Ukraine reported about the night attack in its usual form.
According to the Ukrainian side, in order to carry out an attack on the RF Armed Forces, in addition to strike
drones
, used X-101 / X-555 and S-300 / S-400 missiles. The command of the Armed Forces of Ukraine claims that 17 missiles and 31 attack drones were fired at Ukraine. They hit targets on the territory of Kharkov and Dnepropetrovsk regions.
The statistics of the Armed Forces of Ukraine are quite expected: it is reported that 10 cruise missiles were launched from the waters of the Caspian Sea, 7 anti-aircraft guided missiles S-300 / S-400 from the Tokmak region to justify the destruction caused by the operation of the Ukrainian air defense systems), as well as 31 drones in the south and north.
Unlike previous reports, the Ukrainian military this time did not claim that all missiles and drones were downed. They stressed that they had destroyed 10 cruise missiles and 23
drone
.
Thus, the Ukrainian command "generously allowed" seven missiles and eight drones not to be shot down in its press release. Otherwise, assurances that almost all missiles have been shot down look too implausible, despite the fact that a single missile manages to hit targets in several regions of the country at once.