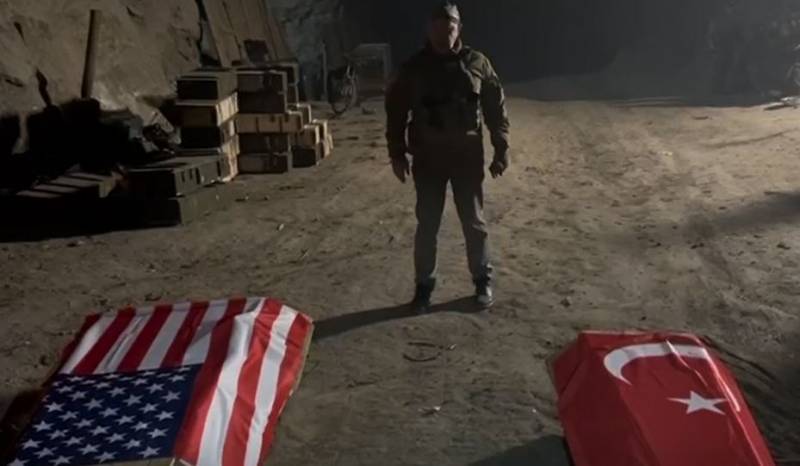 Another exchange of prisoners of war took place between Russia and Ukraine, 106 servicemen of the Armed Forces of Ukraine returned to the territory controlled by Kyiv. Ukrainian resources report this with reference to Zelensky's office.
Kiev confirms the exchange and return of more than a hundred Ukrainian soldiers taken prisoner in the Bakhmut direction. As stated in the office of the President of Ukraine, 8 officers and 98 soldiers returned from captivity, a total of 106 people. Representatives of the Kyiv regime do not disclose other details of the exchange.
There is also no official information from the Russian side, the Ministry of Defense does not comment on the exchange in any way. It is suggested that the exchange was organized by the command of the Wagner PMC, since Kyiv received military personnel only from the Bakhmut direction, and the bodies of the killed Vushniks were transferred along with the prisoners of war. Prior to this, the "Orchestra" repeatedly sent the bodies of Ukrainian soldiers who died in Bakhmut to the Ukrainian side, and also carried out an exchange of prisoners.
Meanwhile, there was confirmation that the exchange was made by Wagner PMC. As reported, "Orchestra" handed over to Ukraine the body of an American mercenary, and at the same time the body of the Ukrainian military, taken prisoner before receiving the order "no prisoners to be taken."
Today, the body of the American mercenary Nicholas Meymer, who died in Bakhmut, was handed over to the Ukrainian side (...) In addition, 106 prisoners were sent, who managed to survive while the "musicians" captured
- said in a statement.
There is no information about who was returned by Wagner, perhaps it will appear later. Although, judging by the earlier exchanges, "Orchestra" prefers not to disseminate such information.